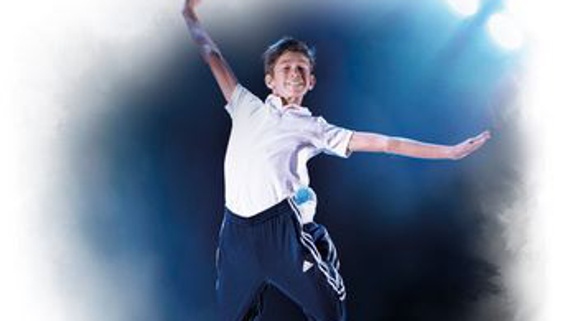 Shows. Billy Elliot was born in a mining community where men box, but ballet's more to his taste.
Where:

When:

From 09/10/2021 to 13/03/2022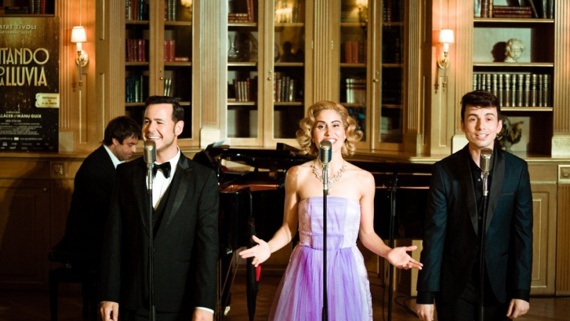 Shows. Following the success of 'La Jaula de las Locas' and 'La Tienda de los Horrores', Àngel Llàcer and Manu Guix bring us the most romantic musical comedy of all...
Where:

When:

From 15/09/2021 to 27/02/2022