Traductor de

: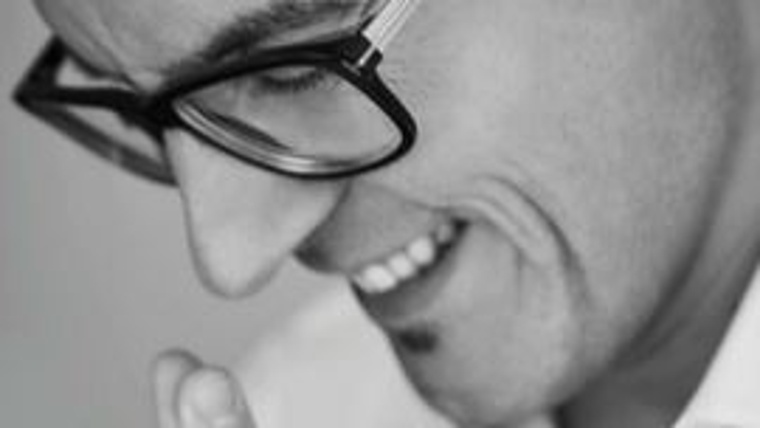 Gènere: Talk show
Et despertes pensant: Ufff.. quin dia m'espera"? Comptes les hores que queden per a què arribi el cap de setmana? Si ets dels que viuen amb el pilot automàtic sempre en marxa, enganxat al mòbil envejant les vides dels altres i en una corrent gris de responsabilitats que no et permetre veure-hi més enllà … no et pots prdre aquesta xerrada motivacional
En Víctor Parrado, a més de còmic i showman, explora la seva faceta de conferenciant després de les seves experiències als Tedx amb "Quien ríe poco vive a medias" i com a formador d'empreses de prestigi. Ara, ens porta a l'escenari del Regina les claus per a viure amb una actitud "buenrollista", on ens ajudarà a incorporar dosis d'humor per a enfocar el teu dia a dia amb optimisme i "buenas vibras". Una xerrada inspiracional en la que descobriràs que la teva millor versió és una de les claus per a viure feliç.
Schedule
Days
Hours
Preus
Observation

Divendres excepte 6 gener

a les 20.00 h

Entrada general: 16 €




(Més despeses de gestió)
Others
Occur on:

Tickets sold at:
Address:

C Sèneca, 22

District:

Gràcia

Neighborhood:

la Vila de Gràcia

City:

Barcelona
Where
When

From 07/10/2022 to 27/01/2023
Website
Web venda d'entrades:
You may also be interested in...
If you would like to make a correction related to this activity...let us know