Traductor de

: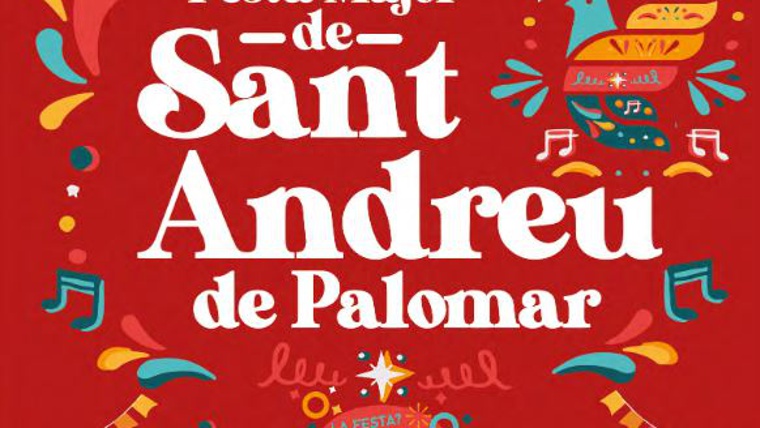 Un any més la Festa Major de Sant Andreu amb un programa ben farcit d'actes i activitats per tots els gustos i edats, organitzats gràcies a l'esforç de tot el teixit associatiu de Sant Andreu de Palomar que s'impliquen molt activament en l'organització de tota mena d'actes culturals, lúdics i esportius. Aquest any hi participen 69 entitats del barri.
El tret de sortida de la festa major de cada any és l'Esclat Andreuenc, una mostra festiva de la cultura popular del barri, en què participen els gegants, els trabucaires, els diables i els balladors de l'Esbart Maragall. Les colles de diables de Sant Andreu s'uneixen per organitzar els correfocs.
Diferents indrets de Sant Andreu
Address:

Plaça d'Orfila, 2

District:

Sant Andreu

Neighborhood:

Sant Andreu

City:

Barcelona
Where

Diferents indrets de Sant Andreu
When

From 26/11/2021 to 08/12/2021
Website
You may also be interested in...
If you would like to make a correction related to this activity...let us know