Traductor de

: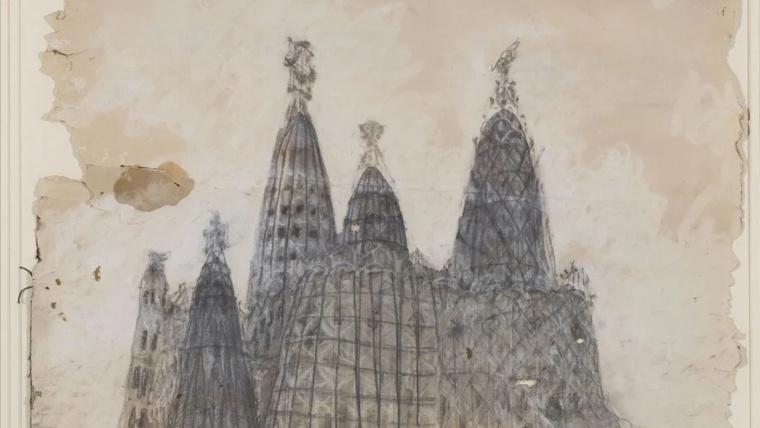 Us convidem a jugar i pensar en família sobre els materials, les sensacions i els espais que ha de tenir una arquitectura pensada per a les persones. Visita a l'exposició "Gaudí" i taller familiar.
Schedule
Days
Hours
Preus
Observation

19 desembre,
23 desembre,
28 desembre,
29 desembre,
30 desembre,
2 gener,
4 gener,
9 gener,
23 gener,
13 febrer i
17 febrer

d'11.30 h a 13.30 h

Entrada general: 4 €

Aforament limitat.

Inscripció obligatòtria
Address:

C Mirador Palau Nacional, 6*10

District:

Sants-Montjuïc

Neighborhood:

el Poble-sec

City:

Barcelona
When

From 19/12/2021 to 17/02/2022
Phone number
Website
You may also be interested in...
If you would like to make a correction related to this activity...let us know