Traductor de

: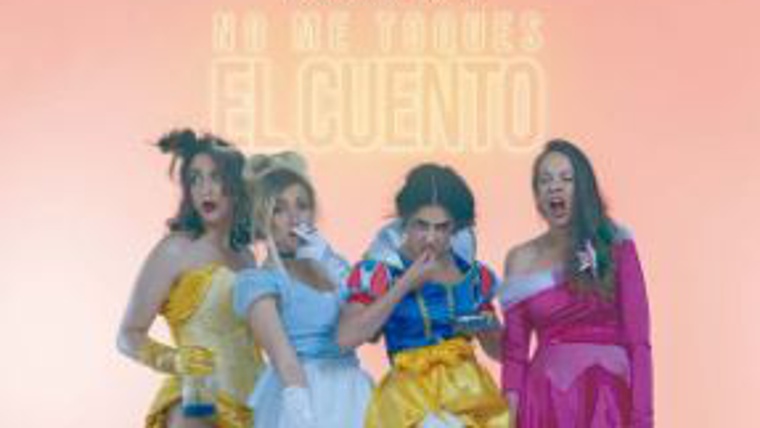 Tots coneixem les princeses Disney. Sempre belles, alegres, bondadoses. I, és clar… Totes saben cantar. Però, coneixem la vida d'aquestes princeses? Sabem què va suposar per a elles el seu propi conte de fades? Què en va ser?
L'altra banda del "i van viure feliços i van menjar perdius". No em toquis el conte ens mostra com quatre princeses es rebel·len i exigeixen explicar l'altra cara del conte. Això que no s'explica perquè, al capdavall, no és tan bonic com diuen…
Repartiment: Masi Rodríguez, Carmen Calle, Isabel Morán i Olivia Lara
Schedule
Days
Hours
Preus
Observation

Dissabte excepte 4 març

a les 23.00 h

Entrada general de: 9.95 a 17.95 €




(+ despeses de gestió)
Others
Occur on:

Tickets sold at:
Address:

la Rambla, 115

District:

Ciutat Vella

Neighborhood:

el Raval

City:

Barcelona
Where
When

From 12/11/2022 to 25/03/2023
Website
Web venda d'entrades:
You may also be interested in...
If you would like to make a correction related to this activity...let us know