Traductor de

: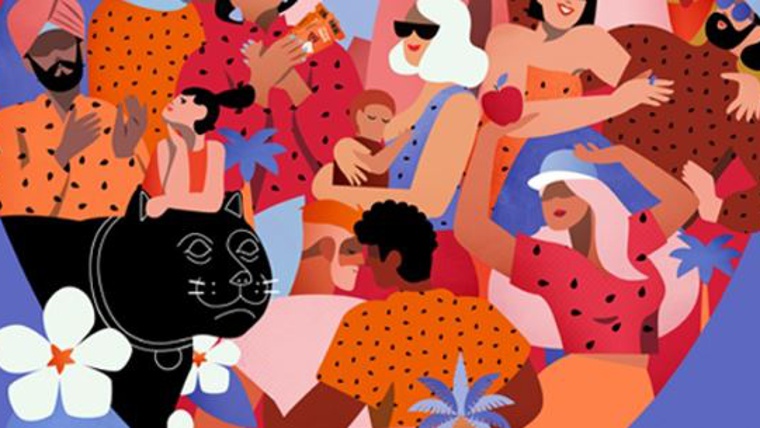 Ghosting, benching, sadfishing,… Paraules que maquillen una dolorosa realitat: passen de tu. I així es devia sentir Werther, el personatge de Goethe, en el seu intent de conquerir a Lotte. Goethe s'obri en canal al que seria el primer blogbuster de la història. Però, en un món amb tants d'estímuls, de precarietat i d'anglicismes fatalistes, què en queda del romanticisme?
Les penes del jove Werther és un espectacle de creació d'estímuls i contrastos a partir de l'obra de Goethe, al voltant de la mercantilització de la tristesa, el feixisme emocional, la buidor generacional i el fracàs amorós. Des de quan el dolor s'ha convertit en una font de negoci?
Schedule
Days
Hours
Preus

Dijous, divendres i dissabte

a les 20.00 h

Entrada general: 22 €




Entrada anticipada a 15€ fins al 27 d'abril a tantarantana.com, limitada a les primeres 15 entrades per sessió.

 

A partir del dia 28 d'abril, entrades a 17€ a la web i a 22€ a taquilla.

Diumenge

a les 18.30 h
Others
Occur on:

Tickets sold at:
Address:

C Flors, 22

District:

Ciutat Vella

Neighborhood:

el Raval

City:

Barcelona
When

From 04/05/2023 to 04/06/2023
Phone number
Information:

Tel.:
Website
Web venda d'entrades:
You may also be interested in...
If you would like to make a correction related to this activity...let us know