Traductor de

: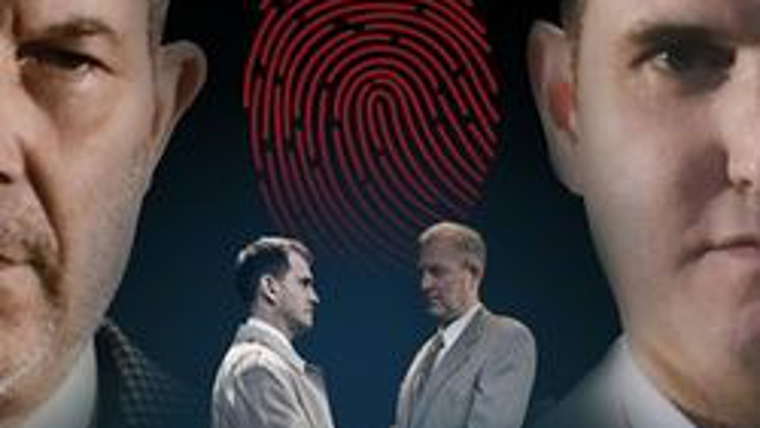 Andrew Wyke, un famós escriptor de novel•les de misteri i amant dels jocs d'enginy i endevinalles, una tarda convida a Milo Tindle. Una vegada allà, Andrew confessa a Milo que sap que és l'amant de la seva dona i li proposa un pla que beneficiarà a tots dos. Milo robarà unes valuoses joies que Andrew té assegurades; tots dos rebran una suma important de diners. Però res és el que sembla i la trobada es converteix en un joc d'enganys i venjances. Una obra carregada de misteris, que manté a l'espectador intrigat fins al final.
Fitxa Artística:
Albert Pueyo
Jaume Ortonobas
Direcció: Marta Fons i Albert Pueyo
Disseny il·luminació i so: Miranda Callejón
Escenografia: Raquel Gonta i Marina Lozano
Vestuari: Moisés Prats i Laura Taus
Disseny cartell: Karina Goto
Producció: Magatzem d'Ars
Schedule
Days
Hours
Preus
Observation

20 maig,
11 juny i
9 juliol

a les 19.45 h

Entrada general: 20 €

Entrada anticipada: 11 €

(+ despeses de gestió)
Others
Occur on:

Tickets sold at:
Address:

C Jonqueres, 15

District:

Ciutat Vella

Neighborhood:

Sant Pere, Santa Caterina i la Ribera

City:

Barcelona
Where
When

From 20/05/2023 to 09/07/2023
Website
Web venda d'entrades:
You may also be interested in...
If you would like to make a correction related to this activity...let us know