Traductor de

: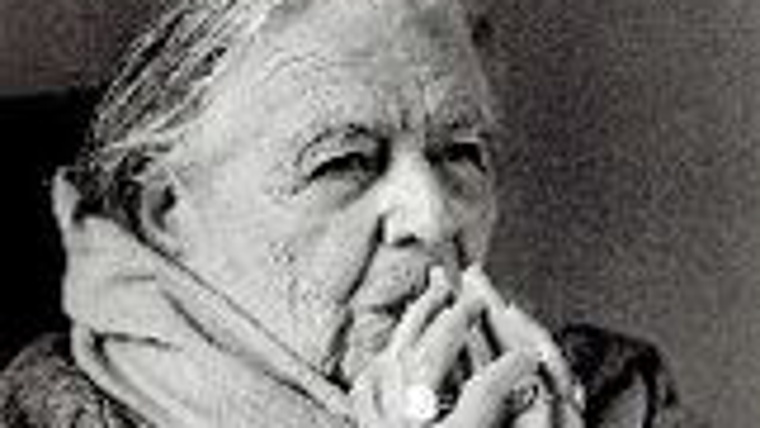 Un text ambiciós, poètic i filosòfic sobre la vida, la humanitat i la llibertat
Ens trobem al Flandes del 1500 i acompanyem Zenon, un metge i alquimista, en els últims anys de la seva vida. L'alquimista és una adaptació de la novel·la de Marguerite Yourcenar,  Opus nigrum , que recrea una Europa que oscil·la entre la foscor de l'Edat Mitjana i la llum del Renaixement. Un món que ens resulta gairebé distòpic i, alhora, esbossa qüestions de manera gairebé visionària.
Opus nigrum és una novel·la històrica fascinant de Marguerite Yourcenar sobre la humanitat i la llibertat.
Una història que es desenvolupa a Europa, en plena guerra i en un moment de profunda crisi i transició. És un viatge al·lucinant, poètic, filosòfic i vertiginós a través del temps i del nostre continent. Hi ha molts ecos de l'actualitat.
M'encanta com escriu Yourcenar. És radical en tots els sentits. És brillant i exigent. I sobretot: ofereix –per la seva forma– moltes oportunitats per a l'escenari. Estic molt emocionat de portar la història de l'alquimista Zenon al Teatre Nacional de Catalunya.
 Edat recomanada: A partir de 16 anys
Fitxa artística
Autoria
Marguerite Yourcenar
Adaptació i direcció
Michael De Cock
Traducció
Sergi Belbel
Amb
Babou Cham, Francesc Garrido, Llorenç González, Anna Moliner, Teresa Urroz
Schedule
Days
Hours
Preus
Observation

De dimecres a dissabtes

a les 19:00 h

Entrada general: 24 €




Entrada 50% de descompte: 12 €

- Joves de fins a 35 anys

- Carnet Jove

- Aturats

(imprescindible acreditació)




Entrada 25% de descompte: 18 €

- Compra abans de l'estrena

- Abonats/ades TNC (entrades fora d'abonament)

- Grups (+10 persones)

- +65 anys

- Discapacitats (quan la targeta acreditativa identifiqui

que necessita acompanyant, l'acompanyant serà gratuït)

- Famílies nombroses, monoparentals i d'acollida

En venda únicament els abonaments.

A partir de setembre s'obrirà la venda

d'entrades generals




L'espectacle del dissabte 27 de Maig serà subtitulada a l'anglès.

diumenges

a les 18:00 h
Others
Occur on:

Tickets sold at:
Address:

Pl Arts, 1

District:

Eixample

Neighborhood:

el Fort Pienc

City:

Barcelona
When

From 11/05/2023 to 11/06/2023
Website
Web venda d'entrades:
You may also be interested in...
If you would like to make a correction related to this activity...let us know