Traductor de

: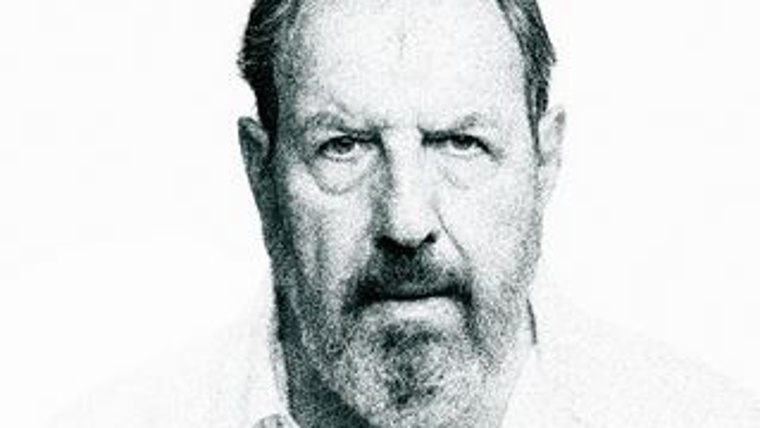 L'Andreu, un home de setanta-sis anys, culte, sorneguer i tossut, està perdent la memòria, però es resisteix a acceptar cap mena d'ajuda i rebutja tots els cuidadors que la seva filla, l'Anna, intenta contractar. A mesura que tracta de donar sentit a les seves circumstàncies canviants, l'Andreu comença a dubtar dels seus éssers estimats, de la seva ment i, fins i tot, de la seva pròpia vivència de la realitat.
Fitxa artística:
Título original: Le Père
Autoría: Florian Zeller
Traducció: Joan Sellent
Direcció: Josep Maria Mestres
Intèrprets
Josep Maria Pou  
Rosa Renom   
Josep Julien   
Victòria Pagés  
Mireia Illamola  
Pep Pla   
Schedule
Days
Hours
Preus
Observation

Dimarts, dimecres, dijous i divendres excepte 5 gener i 6 gener

a les 20.00 h

Entrada general de: 22 a 28 €

(+ despeses de gestió)

25 desembre,
1 gener i
6 gener

a les 19.00 h

Dissabte excepte 24 desembre i 31 desembre

a les 17.30 h i
a les 20.00 h

Diumenge excepte 25 desembre i 1 gener

a les 17.30 h
Others
Occur on:

Tickets sold at:
Address:

C Hospital, 51

District:

Ciutat Vella

Neighborhood:

el Raval

City:

Barcelona
Where
When

From 20/12/2022 to 29/01/2023
Website
Web venda d'entrades:
You may also be interested in...
If you would like to make a correction related to this activity...let us know