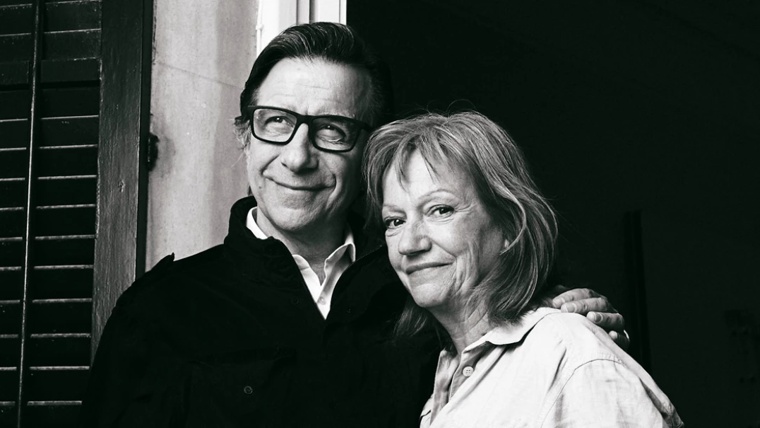 1936. El President del govern de la República espanyola, Santiago Casares Quiroga, s'exilia a París. La seva filla María viatja amb ell i, un cop allà, estudiarà per ser actriu. Quan ella ja té vint-i-un anys, en plena Segona Guerra Mundial, coneix l'escriptor d'origen algerià Albert Camus, que en té trenta, s'ha casat dues vegades i és pare de dues criatures. Mesos després, el 6 de juny de 1944 (el dia del Desembarcament de Normandia) Casares i Camus es fan amants. El 1948 es converteixen en parella i en seran fins a la mort d'ell, el 1960, en un accident de cotxe amb el seu amic Michel Gallimard. En tot aquest temps, ella esdevindrà una gran dama de l'escena francesa i ell arribarà a rebre el Premi Nobel de Literatura. I s'escriuran. S'escriuran molt.
Schedule
Days
Hours
Preus

Dimecres, dijous i divendres

a les 19.00 h

Entrada general de: 11 a 32 €

Dissabte

a les 17.00 h i
a les 20.30 h

Diumenge

a les 18.00 h
Address:

C Montseny, 47

District:

Gràcia

Neighborhood:

la Vila de Gràcia

City:

Barcelona
When

From 02/01/2024 to 21/01/2024
Website
You may also be interested in...
If you would like to make a correction related to this activity...let us know