Traductor de

: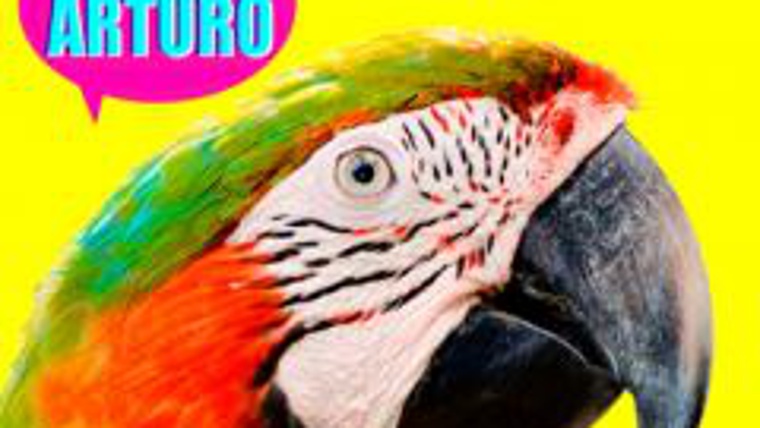 'Adeu Arturo' parla del mateix de sempre, de  teatre. De el teatre que fem a la nostra vida quotidiana; el teatre que hi ha al carrer, als mercats, en les nostres feines, a la família, amb les nostres amistats i també socialment, on despleguem les nostres habilitats interpretatives en tota classe d'actes, "paripés", festes, casaments, batejos, comunions i enterraments.
 A partir de la mort als 101 anys d'edat del polifacètic artista internacional  Arturo Cirera Mompou, el públic coneixerà el veritable guió de la vida d'aquest conegudíssim escriptor, pintor, escultor, col·leccionista d'art, poeta, compositor musical, dramaturg, actor i director.
  'Adeu Arturo' és un cant a la vida i de com viure-la intensament.  Una esbojarrada comèdia, amb tocs "surreals" que, com sempre, estarà amanida amb les coses que ens caracteritzen i a el més pur estil de  La Cubana: amb participació del públic, sorpreses, música i molt d'humor.
Direcció: Jordi Milán
Actors: Xavi Tena, Filomena Martorell, David Ramírez, Annabel Totusaus, Núria Benet, Alex Gonzalez, Montse Amat, Toni Sans, Virginia Melgar, Miquel Arnau i Víctor Gómez
Schedule
Days
Hours
Preus
Observation

Dimecres, dijous i divendres i
8 febrer excepte 2 març, 3 març i 4 març

a les 20.00 h

Entrada general de: 20.25 a 33 €

(+ despeses de gestió)

Durada: 2 hores (sense intermig)

Dissabte excepte 5 març

a les 17.00 h i
a les 21.00 h

Diumenge excepte 6 març

a les 12.00 h i
a les 17.30 h
Address:

G.V. Corts Catalanes, 595

District:

Eixample

Neighborhood:

la Dreta de l'Eixample

City:

Barcelona
Where
When

From 02/02/2022 to 09/03/2022
Phone number
Tel.:

933171448

Tel.:

902424243

Fax:

934120114
Website
Web venda d'entrades:
You may also be interested in...
If you would like to make a correction related to this activity...let us know