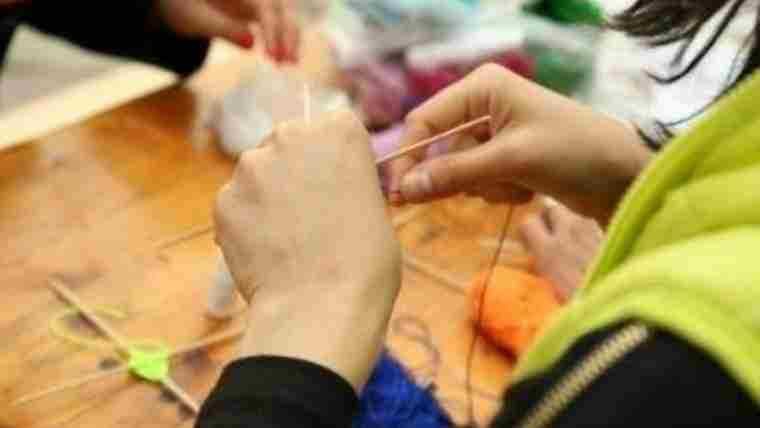 Som un grup de teixidores que es va crear en plena pandèmia. i que ara ens trobem a Vil·la Urània de forma presencial. Ens agrada teixir de tot, tant fem ganxet, com mitja, com macramé... Ens agrada reunir-nos les tardes de dissabte per compartir la nostra afició i aprendre noves tècniques de teixir.
Tothom que vulgui venir a passar una estona amb nosaltres serà molt ben rebuda. No hi ha res com teixir en companyia i si compartim un cafè millor.
Schedule
Days
Hours
Preus
Observation

16 setembre,
21 octubre,
18 novembre i
16 desembre

a les 17.00 h

Entrada Gratuïta
Address:

Carrer de Saragossa, 29

District:

Sarrià-Sant Gervasi

Neighborhood:

el Putxet i el Farró

City:

Barcelona
When

From 16/09/2023 to 16/12/2023
Website
You may also be interested in...
If you would like to make a correction related to this activity...let us know