Traductor de

: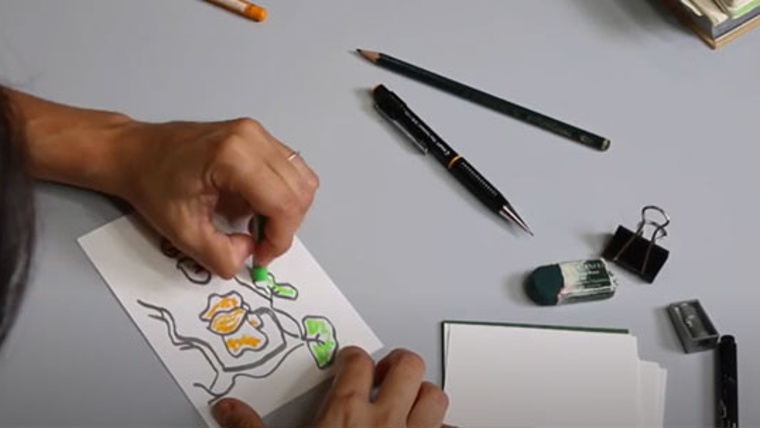 Tenim la imatge d'un hort i de les hortalisses que s'hi poden collir, però, com són les plantes senceres? Què hi ha sota terra a una carxofera? Ens imaginem les arrels de les carbasses? Com són les tiges d'una remolatxa? Diferenciem una pebrotera d'una tomaquera? I, de quina manera han crescut des del brot inicial?
Us proposem construir un  flipbook  amb dibuixos de format petit, representant el cicle de vida de fruites i hortalisses, a partir d'una inspiradora parada que trobareu al Museu.
Schedule
Days
Hours
Preus
Observation

Dimarts i dimecres

a les 16.00 h,
a les 17.00 h i
a les 18.00 h

Entrada Gratuïta

Inscripcions presencials al taulell d'informació, el mateix dia de l'activitat, a partir de les 10 h, coincidint amb l'hora d'obertura del Museu
Address:

Plaça de Leonardo da Vinci, 4*5

District:

Sant Martí

Neighborhood:

el Besòs i el Maresme

City:

Barcelona
When

From 30/08/2022 to 31/08/2022
You may also be interested in...
If you would like to make a correction related to this activity...let us know