Traductor de

: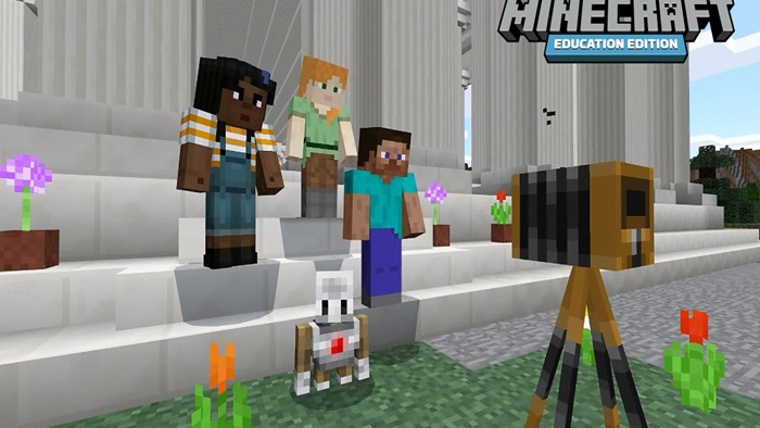 A partir de 12 anys.
Converteix-te en Game Designer i participa al programa internacional Farmcraft 2023. Programaràs i construiràs una granja virtual sostenible alhora que abordaràs, de manera creativa, problemes agrícoles tan reals com plagues d'insectes i males herbes, la degradació del sòl i l'impacte climàtic. Simultàniament hauràs d'assolir els objectius de productivitat i salut ambiental. Seràs el guionista, dissenyaràs escenaris i crearàs personatges del teu videojocs.
Schedule
Days
Hours
Preus
Observation

17 febrer,
24 febrer,
3 març,
10 març,
17 març,
24 març,
14 abril,
21 abril i
28 abril

de 18.30 h a 20.00 h

Entrada Gratuïta
Others
Occur on:

Registration at:
Address:

Carrer del Segre, 24*32

District:

Sant Andreu

Neighborhood:

Sant Andreu

City:

Barcelona
When

From 17/02/2023 to 28/04/2023
E-mail
E-mail inscripcions:

b.barcelona.ii@diba.cat
You may also be interested in...
If you would like to make a correction related to this activity...let us know