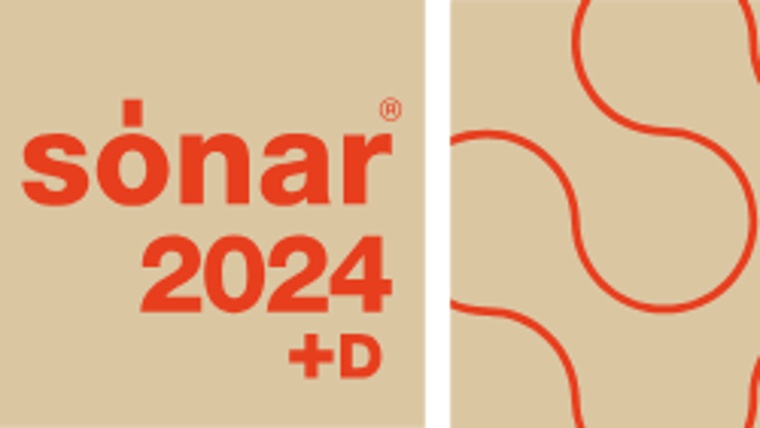 Els dies 13, 14 i 15 de juny del 2024, se celebrarà la 31a edició del Sónar, que tornarà a convertir Barcelona en la capital mundial de la cultura electrònica, albergant  multitud de propostes tant de grans estrelles com de figures emergents.
Sónar ha avançat 70 noms d'artistes del programa de l'any vinent, "enfocat en el ball, entre allò festiu i radical". Entre ells, icones actuals de la música de ball i grans figures com  Kaytranada, Jessie Ware, Ben Böhmer, Floating Points, Charlotte de Witte presentant 'Overdrive', Vince Staples i  Folamour.
El ball tindrà més presència que mai, no només a la pista, sinó també sobre els escenaris del festival. En aquesta edició permetrà descobrir  propostes coreogràfiques i escenogràfiques, anant del drill, el noise i els balls hakke, al xou  'Physis' d'Asiandopeboys, un  espectacle multidisciplinari de sis hores de durada "amb sorprenents efectes visuals, coreografia avantguardista i un elenc rotatiu d'artistes sobre l'escenari".
La  relació entre la naturalesa i la tecnologia serà un dels principals focus de les conferències audiovisuals que tindran lloc a  Sónar+D 2024. L'artista contemporani i arquitecte  Tomás Saraceno, desgranarà les  vinculacions entre art, ciències de la vida i ciències socials.
L'altre gran focus serà  l'ús que fan de la intel·ligència artificial des d'una perspectiva lúdica, pràctica i palpable Nicole L'Huillier, artista transdisciplinari xilena i doctorada en arts i ciències de mitjans pel MIT, i  Marta Verde, tecnòloga, artista visual i professora al Berklee College of Music de València. Totes dues presentaran classes magistrals per exposar els seus treballs.
Schedule
Days
Hours
Preus
Observation

dijous, divendres i dissabte

de 15.00 h a 00.00 h

Entrada general de: 170 a 320 €

(+ despeses de gestió)




- SonarPass (3 dies i dos nits): 170 €




- SonarPass VIP (3 dies i dos nits): 300 €




-SonarPass+D (3 dies, dos nits i Sónar+D): 190 €




-SonarPass+D VIP (3 dies, dos nits i Sónar+D): 320 €

de 20.30 h a 07.00 h

de 10.00 h a 20.00 h
Others
Occur on:

Tickets sold at:
Address:

Avinguda de la Reina Maria Cristina, 2*16

District:

Sants-Montjuïc

Neighborhood:

el Poble-sec

City:

Barcelona
Where
When

From 13/06/2024 to 15/06/2024
Website
Web:

Web venda d'entrades:
You may also be interested in...
If you would like to make a correction related to this activity...let us know