Traductor de

: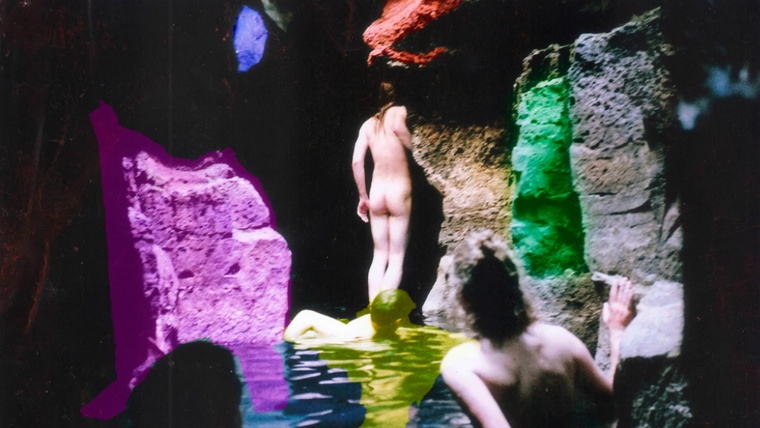 Imagina't un desert. Amb aquesta frase comença un popular exercici de psicologia destinat a conèixer la personalitat de l'altre. Seguint les indicacions, la persona que el realitza acaba imaginant un paisatge amb diferents elements que més tard seran interpretats. L'exercici té l'aparença d'un joc innocent i al mateix temps amaga l'ambició de tafanejar en l'inconscient. Aquesta barreja d'imaginació i pragmatisme és el punt de partida del nou projecte d'Atresbandes, la companyia resident d'aquesta temporada.
INTÈRPRETS
Repartiment en curs
COPRODUCCIÓ
Teatre Lliure i Atresbandes
Schedule
Days
Hours
Preus

Dimecres, dijous, divendres i dissabte

a les 20.00 h

Entrada general de: 10 a 29 €




Jubilats targeta rosa / Abonats al TNC / Abonats al Mercat de les Flors / Tresc / Biblioteques / Subscriptors de la Vanguardia / Dia de l'espectador: 24.50 €




Persones amb diversitat funcional / famílies nombroses i monoparentals / aturats / menors de 30 anys: 14.50 €




Grups (A partir de 15 persones): 21.50 €




Menors de 14 anys: 10 €




***La venda per telèfon té un cost addicional per gestió: 3 €/entrada.

Diumenge

a les 18.00 h
Others
Occur on:

Tickets sold at:
Address:

C Montseny, 47

District:

Gràcia

Neighborhood:

la Vila de Gràcia

City:

Barcelona
When

From 24/05/2023 to 14/06/2023
Phone number
Ticket sale:

93 228 97 48 de dilluns a divendres de 10 a 20 h

Switchboard:

Tel.:
Website
Web venda d'entrades:
You may also be interested in...
If you would like to make a correction related to this activity...let us know