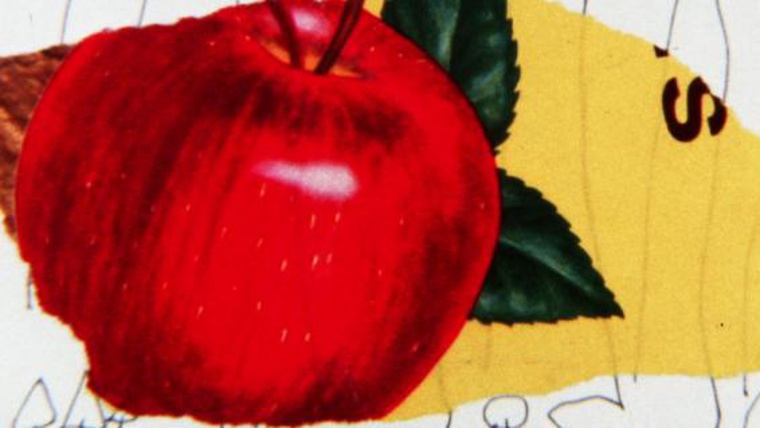 Audiovisuals. Screening of six short experimental films by the North American filmmaker. Admission is free.
Pantalla Interior is a programme of screenings in the CCCB hall that's dedicated to artists who use film as a means of expressing the world of dreams and the imagination. This August, you'll be able to see the work of Robert Breer.
A painter who became a filmmaker, Breer was perhaps one of the most audacious, radical and original talents working in frame by frame cinema.
He played with the clash of still images in our eyes and in our minds like no one else, creating new visual experiences, and despite their experimental nature, his films are full of subtle humour and an odd sense of lightness.
Admission is free.
Traductor de

:
Schedule
| | Days | Hours | Preus | |
| --- | --- | --- | --- | --- |
| | Dimarts, dimecres, dijous, divendres, dissabte, diumenge i festius | d'11.00 h a 20.00 h | Entrada Gratuïta | |
Pantalla Interior és un programa de projeccions al hall del CCCB dedicat a artistes que utilitzen el cinema com un instrument per expressar el món dels somnis o la imaginació. Aquest mes d'agost presentem l'obra de Robert Breer.
Pintor transformat en cineasta, Breer és potser un dels més audaços, radicals i originals treballadors del cinema fotograma a fotograma. Va jugar com ningú amb la col·lisió d'imatges fixes en els nostres ulls i cervells per tal de crear noves experiències visuals i, tot i aquest rigor experimental, les seves pel·lícules desborden un fi sentit de l'humor i una estranya lleugeresa. Justament d'aquesta quotidianitat que es nega a donar-se importància surten les seves millors i més personals pel·lícules: les que beuen de les experiències domèstiques, dels passejos dominicals, de l'aigüera, de la vida en parella i la criança de les seves filles. Projeccions mentals que són la història d'una vida en pampalluguejant i joiós moviment, pel·lícules domèstiques abstractes i acolorides que emanen de l'experiència, la memòria i la imaginació.
«Visquin les pel·lícules sense forma, no literàries, no musicals, pel·lícules d'imatges que no conten una història, ni es converteixen en un ball abstracte o transmeten un missatge. Pel·lícules que poden escapar-se de les imatges. Pel·lícules on les paraules són imatges o sons, que salten al ritme del pensament. Experiències en si mateixes, igual que menjar, mirar, córrer, que un objecte, un arbre, un edifici, degotejos i col·lisions. Pel·lícules que en comptes de tenir sentit tenen el sentit. Perquè les pel·lícules d'imatges poden combinar la raó amb una cometa a l'aire, torpedes i golf. La gent pot parlar mentre les veu. Poden encendre's, fer-se blaus i apagar-se... Pel·lícules al nivell de la imaginació de l'artista i que es queden en ella... Pel·lícules que s'assemblin a l'home que les va crear.»
Address:

C Montalegre, 5

District:

Ciutat Vella

Neighborhood:

el Raval

City:

Barcelona
When

From 04/08/2022 to 31/08/2022
Website
Web venda d'entrades:
You may also be interested in...
If you would like to make a correction related to this activity...let us know