Traductor de

: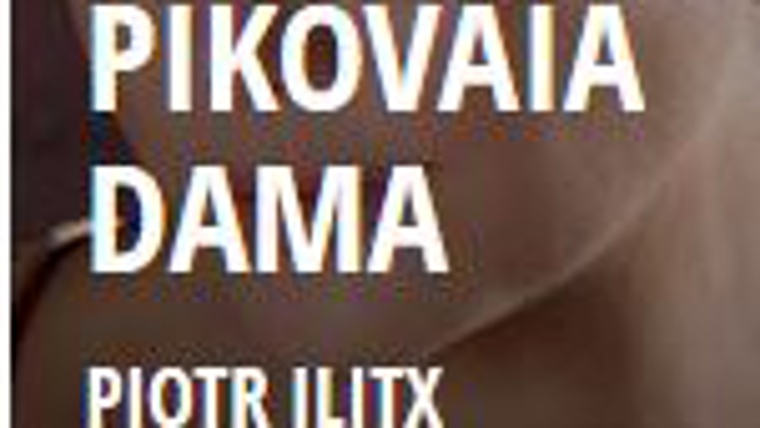 A partir d'una adaptació lliure del conte de Puixkin, el germà del compositor, Modest, va preparar un llibret sobre el qual P. I. Txaikovski respondrà, en 44 dies, a un encàrrec dels Teatres Imperials Russos. Naixia Pikovaia Dame.
Fitxa artística:
Direcció d'escena: Gilbert Deflo
Escenografia: William Orlandi
Coreografia: Nadejda L. Loujine
Vestuari: William Orlandi
Il·luminació: Albert Faura
Producció: Gran Teatre del Liceu
Cor del Gran Teatre del Liceu (Conxita Garcia, directora)
Cor infantil VEUS - Amics de la Unió de Granollers (Josep Vila i Jover, director)
Orquestra Simfònica del Gran Teatre del Liceu
Director: Dmitry Jurowski
Schedule
Days
Hours
Preus
Observation

26 gener,
27 gener,
31 gener,
1 febrer,
2 febrer,
4 febrer,
5 febrer,
8 febrer,
10 febrer i
11 febrer

a les 19.00 h

Entrada general de: 14 a 295 €

Informació sobre abonaments i
descomptes a la web i taquilles
del teatre

6 febrer

a les 17.00 h
Address:

C la Rambla, 51*59

District:

Ciutat Vella

Neighborhood:

el Raval

City:

Barcelona
When

From 26/01/2022 to 11/02/2022
Phone number
Ticket sale:

902 78 73 97 902 78 73 97

Tel.:

934859900

Fax:

934859918
Website
Web venda d'entrades:
You may also be interested in...
If you would like to make a correction related to this activity...let us know