Traductor de

: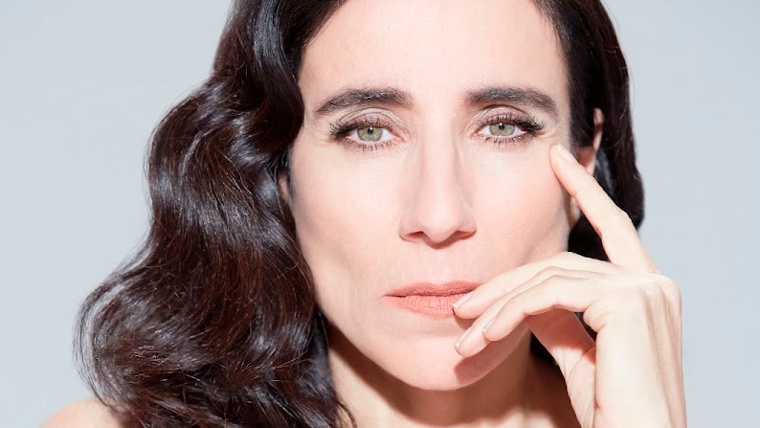 Dido & Aeneas de Henry Purcell és una òpera de cambra deliciosa basada en l'obra Dido, reina de Cartago de Christopher Marlowe. L'Orpheus Britannicus, nom amb què es coneixia Purcell, va elevar l'òpera anglesa al cim de l'elegància i eloqüència escrivint un dels exemples més notables del gènere. 
Més de 300 anys després de la seva estrena, aquest títol de Purcell encara parla d'una manera commovedora d'amor i pèrdua, tornant a explicar la tràgica història de Virgili sobre Dido, la reina de Cartago, i Enees, un príncep troià, amb una música que va del poder emocional del famós lament de Dido fins a les animades cançons i danses dels mariners, passant per les tonalitats fosques de les bruixes. 
Amb una impactant producció d'òpera i dansa, Blanca Li reinterpreta, des del seu característic llenguatge coreogràfic, la trista i gran història sobre la incapacitat de controlar una passió salvatge i el poder dels sentiments que acaba en traïció i un funest comiat. 
William Christie, pare del moviment historicista i autèntic especialista de la música del Barroc europeu, conduirà al Liceu la seva formació Les Arts Florissants per oferir un espectacle sensible, creatiu i transgressor. 
FUNDACIÓN LOEWE patrocina el Cercle de la Dansa
Fitxa artística
Posada en escena i coreografia:Blanca Li
Escenografia i dramatúrgia: Pierre Attrait
Vestuari: Laurent Mercier
Il·luminació: Caty Olive
Vídeo: Charles Carcopino
CoproduccióGran Teatre del Liceu, Teatro Real, Teatros del Canal, Château de Versailles Spectacles, Théâtre Impérial de Compiègne i Les Arts Florissants
Cor i Orquestra de Les Arts Florissants
Director: William Christie
Schedule
Days
Hours
Preus
Observation

16 juny

a les 19.00 h

Entrada general: 20 €

Preestrena exclusiva per a públic jove menor de 35 anys

17 juny,
19 juny,
20 juny i
21 juny

a les 19.00 h

Entrada general de: 15 a 263 €

Informació sobre abonaments i
descomptes a la web i taquilles
del teatre

18 juny

a les 17.00 h
Address:

C la Rambla, 51*59

District:

Ciutat Vella

Neighborhood:

el Raval

City:

Barcelona
When

From 16/06/2023 to 21/06/2023
Phone number
Ticket sale:

Ticket sale:

Tel.:

Fax:
Website
Web venda d'entrades:
You may also be interested in...
If you would like to make a correction related to this activity...let us know