Traductor de

: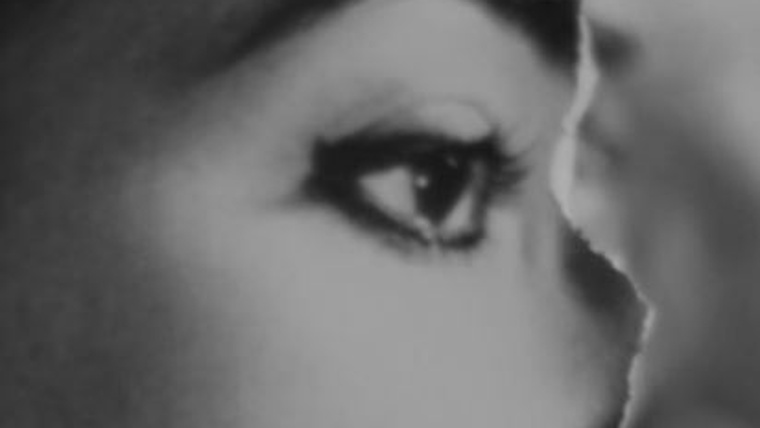 Marina Abramović, artista sèrbia mare de la  performance i amb una carrera meravellosa de més de quatre dècades, ha contribuït en gran mesura a replantejar la imatge del cos femení al segle xx. El caràcter autobiogràfic de la seva obra, alimentat pel sofriment inherent de la seva desil·lusió i drames amorosos, troba una ressonància particular en la vida de Maria Callas (1923-1977). Qui millor que la gran diva que ha encarnat passions mortals, tant a l'òpera com en la seva vida privada?
En el centenari del naixement de Callas, també anomenada l' Assoluta,Abramović presenta aquest espectacle a la cruïlla entre l'òpera, l'art en viu, la  performance i la videocreació. A  Les set morts de Maria Callas s'inclouen algunes de les àries icòniques que van marcar la biografia artística de la soprano grega. Intervencions que recorden les innombrables dones sacrificades a mans de compositors del segle xix; un teatre de nines on les dones n'han resultat les víctimes.
Unes vetllades que representen la culminació de la seva passió, obsessió i empatia per la figura virtuosa, el mite i la tragèdia de la celebrada soprano; una nova experiència immersiva basada en aquestes set defuncions prematures dels personatges que, a la vegada, són autoretrats de l'artista que habita aquests personatges diferents: des de la núvia abandonada fins a l'amant sacrificada.
Callas, amb una vida personal complexa d'amors perduts i una mort solitària, reviu més que mai en aquestes experiències de mort reinterpretades; moments traumàtics de pèrdua, amor i anhel on Abramović honra i habita l'esperit de la mateixa Callas, suggerint que aquests rols poden ser reimaginats i renovats per a futures generacions d'intèrprets.
Fitxa artística
Projecte operístic: Marina Abramović
Música: Marko Nikodijević
Direcció d'escena: Marina Abramović
Direcció de l'audiovisual: Nabil Elderkin
Dramatúrgia: Benedikt Stampfli
Vestuari: Riccardo Tisci
Il·luminació: Urs Schönebaum
So: Luka Kozlovacki
Audiovisual dels intermezzi: Marco Brambilla
Actriu i interpretació en viu: Marina Abramović
Actor de l'audiovisual: Willem Dafoe
Coproducció: Bayerische Staatsoper de Munic, Maggio Musicale Fiorentino, Greek National Opera d'Atenes, Opéra national de París
Schedule
Days
Hours
Preus
Observation

16 febrer,
18 febrer,
20 febrer,
22 febrer,
23 febrer,
25 febrer,
28 febrer,
1 març i
3 març

a les 19.00 h

Entrada general de: 15 a 293 €

Informació sobre abonaments i
descomptes a la web i taquilles
del teatre

19 febrer

a les 17.00 h

26 febrer

a les 18.00 h
Address:

C la Rambla, 51*59

District:

Ciutat Vella

Neighborhood:

el Raval

City:

Barcelona
When

From 09/03/2023 to 11/03/2023
Phone number
Ticket sale:

Ticket sale:

Ticket sale:

Ticket sale:

Tel.:

Fax:
Website
Web venda d'entrades:
You may also be interested in...
If you would like to make a correction related to this activity...let us know