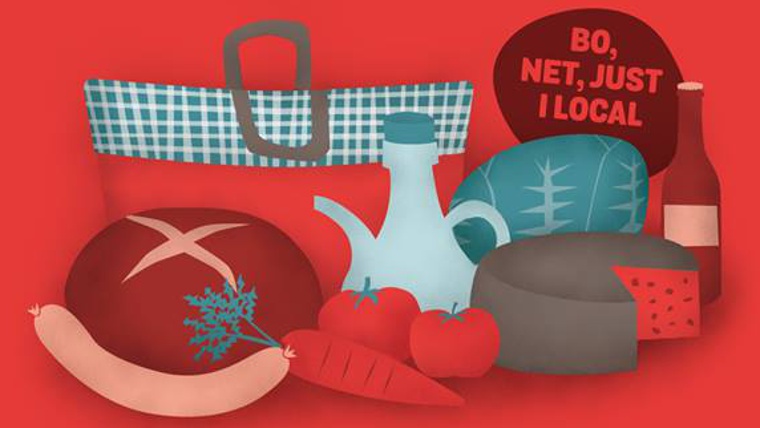 Kilometre zero.. A farmer's market is held every Saturday, organised by Slow Food Barcelona, offering music and various fringe activities.
Once a week local and kilometre zero producers and consumers bring Poble-sec: vegetables: crafts cheeses; eco bread, meat, legumes and flour and natural cleaning products, among other products. Adopting special measures for preventing the spread of Covid-19, such as controlling number capacities inside the bounded complex, the format is continuing its commitment to food and family recreation while we shop sustainably.
Traductor de

:
Schedule
Period
Days
Hours
Preus

de l'1 de setembre al 31 de juliol

dissabtes

de 09.00 h a 14.00 h

Entrada Gratuïta

de l'1 d'agost
al 31 d'agost

Tots els dies

Tancat
Others
Occur on:

Organised by:
El parc de les Tres Xemeneies –al barri del Poble-sec–, rep productors i consumidors d'aliments locals i km0, un cop per setmana, per tal de consolidar aquest tipus de mercats a la ciutat.
Aquest nou format continua apostant també per la gastronomia –amb la implicació de diferents xefs Slow Food.
Address:

Av Paral.lel, 49

District:

Sants-Montjuïc

Neighborhood:

el Poble-sec

City:

Barcelona