Traductor de

: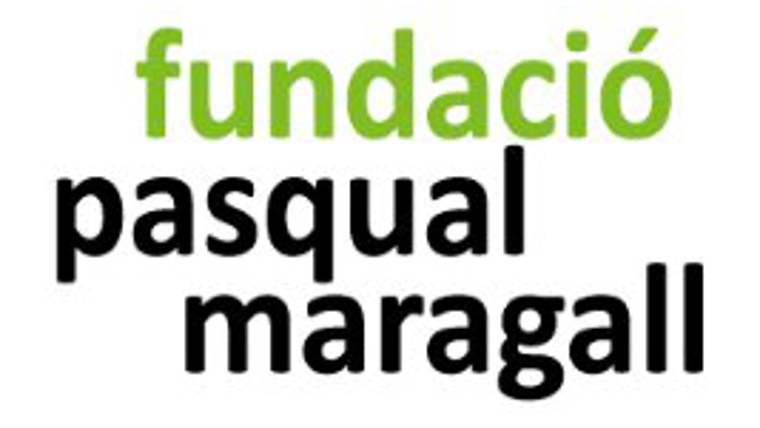 Els GRUPS TERAPÈUTICS PRESENCIALS ofereixen una teràpia cognitiva-conductual grupal.
A més d'abordar aspectes clau per entendre l'Alzheimer i la seva evolució, es posa l'accent en el treball terapèutic sobre les emocions, els sentiments i els pensaments que la persona cuidadora experimenta diàriament.
Alguns dels temes que es treballen són:
L'evolució de la malaltia d'Alzheimer i els seus símptomes
L'afectació sobre les activitats de la vida diària
Estratègies per millorar la comunicació amb la persona diagnosticada
Aprendre a reconèixer els propis límits i a demanar ajuda de manera assertiva
La importància de cuidar-se per poder cuidar
La gestió emocional de les pèrdues que suposa la malaltia
Com parlar de la malaltia amb els més petits
Recursos de suport per a les persones cuidadores
La intervenció consta d'un total de 14 sessions d'una hora i mitja de durada cadascuna, que es realitzen un cop per setmana. Els grups estan formats per 10 persones i compten amb la dinamització d'una terapeuta especialitzada.
L'estructura de les sessions alterna la presentació de continguts per part de la persona experta i la reflexió grupal compartida, vetllant per fomentar l'aprenentatge entre iguals i generar vincles de suport entre els participants.
Schedule
Period
Days
Hours
Preus
Observation

Del 17 abril al 18 setembre

Dilluns

de 18.30 h a 20.00 h

Entrada Gratuïta

Grup 1

Cal inscripció prèvia

Del 18 abril al 19 setembre

Dimarts

de 18.30 h a 20.00 h

Entrada Gratuïta

Grup 2

Cal inscripció prèvia
Others
Occur on:

Organised by:
Address:

C Wellington, 30

District:

Sant Martí

Neighborhood:

la Vila Olímpica del Poblenou

City:

Barcelona
When

From 17/04/2023 to 19/09/2023
Website
You may also be interested in...
If you would like to make a correction related to this activity...let us know