Traductor de

: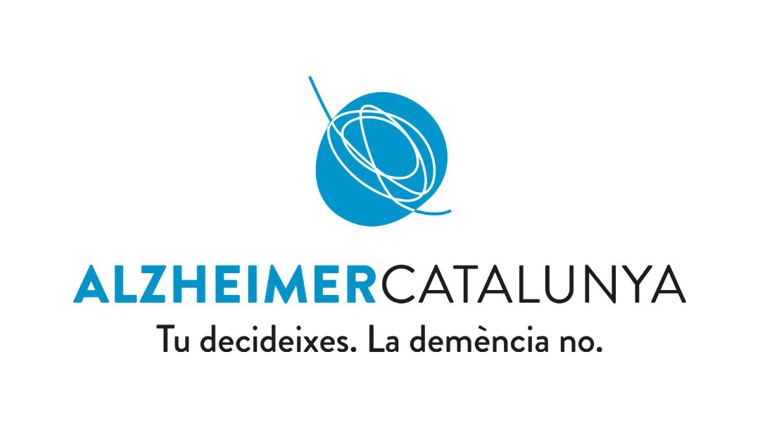 Durant 12 setmanes un professional en psicologia acompanya al grup per tal d'oferir eines de gestió emocional i altres mecanismes d'auto-cura per gestionar una malaltia com l'Alzheimer.
Més enllà de les sessions grupals de suport psicològic, les persones participants poden escollir activitats i tallers amb altres professionals per a complementar els seus coneixements, adaptant-nos així a les seves necessitats i requeriments.
Adreçat a familiars de persones amb Alzheimer o altres demències en fase moderada o greu
Schedule
Days
Hours
Preus
Observation

Dilluns:

20 febrer, 27 febrer, 6 març, 13 març, 20 març, 27 març, 3 abril, 17 abril, 24 abril, 8 maig, 15 maig i 22 maig

de 10.00 h a 11.30 h

Entrada Gratuïta
Districte de Gràcia (a especificar)
City:

Barcelona
Where

Districte de Gràcia (a especificar)
When

From 20/02/2023 to 22/05/2023
Website
You may also be interested in...
If you would like to make a correction related to this activity...let us know