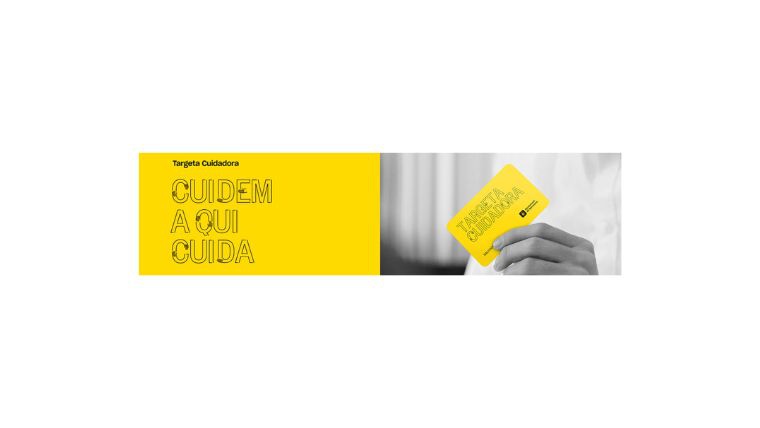 Destinatari: Familiars (cuidadors NO professionals) que assumeixen l'acompanyament i/o cura d'un membre de la família amb diagnòstic (Alzheimer o altres tipus), en estadis lleus de la malaltia (fases inicials) que disposin de la Targeta Cuidadora
Continguts:
L'objectiu d'aquest grup és informar-se, apropar-se i conèixer la malaltia; aprofundir en sentiments i emocions, i dotar d'eines que permetin a la persona cuidadora mantenir un correcte nivell d'auto-cura i de relació social, alhora que es garanteix una atenció de qualitat a l'afectat per la demència. La finalitat doncs és aconseguir una millora de la qualitat de vida d'ambdues parts implicades en la situació d'atenció a la dependència.  
Pel que fa a les temàtiques que formaran part essencial d'aquest programa d'intervenció, trobem:
·      Psicoeducació en demències i la malaltia d'Alzheimer: evolució, símptomes, tractaments
·      El rol del cuidador
·      Els Símptomes Psicològics i Conductuals de la Demència (SPCDs): eines per a entendre'ls i abordar-los
·      Potenciació de les Activitats de la Vida Diària i millora de la Comunicació
·      Eines per a la gestió emocional
·      Recursos socials i aspectes legals al voltant de la dependència
·      Prevenció del burn-out i temps d'autocura de qualitat
Intercanvi d'experiències i vivències personals: l'impacte de la malaltia a l'entorn familiar.
En cas que al inscriure's a l'activitat no es disposés de places lliures, es donarà la possibilitat als participants de participar a altres grups, en altres modalitats i espais.
Schedule
Days
Hours
Preus
Observation

Dilluns

de 10.00 h a 11.30 h

Entrada Gratuïta

Cal inscripció prèvia.

Data límit inscripcions:

dilluns 25 de setembre
Others
Occur on:

Organised by:
Address:

Carrer de Viladomat, 127

District:

Eixample

Neighborhood:

la Nova Esquerra de l'Eixample

City:

Barcelona
When

From 02/10/2023 to 18/12/2023
Website
You may also be interested in...
If you would like to make a correction related to this activity...let us know