Traductor de

: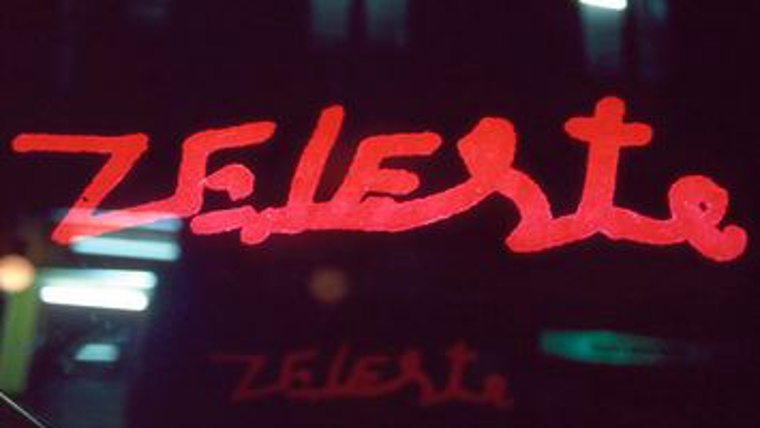 L'exposició, amb més de 700 peces, proposa una mirada exhaustiva, inèdita fins ara, als protagonistes i als moviments socials i culturals d'una època transcendental.
Dividida en diferents espais temàtics, documenta la irrupció de les comunes, el feminisme, la psicodèlia, l'ecologia, l'espiritualitat, les músiques i les arts d'avantguarda, els còmics o els fanzines, entre moltes altres referències.
A la dècada dels setanta del segle xx molta gent d'aquest país, especialment gent jove, va perdre la por de provar de ser lliure. Ho van fer de manera individual però també, i per sobre de tot, de manera col·lectiva, compartint inquietuds personals i marcant-se objectius comuns.
Van obrir-se a l'experiència que transmetien joves d'altres llocs "més lliures" i van trobar noves maneres de relacionar-se entre ells i amb el món. La vida no era una festa, però van lluitar perquè ho fos. Van utilitzar com a eines de llibertat la música, el teatre, els titelles, la poesia, el còmic, les revistes, la ràdio, la universitat, l'amor lliure, l'ecologia, l'experimentació amb substàncies psicodèliques, l'espiritualitat, l'objecció de consciència, la festa o les tradicions populars.
Ara, cinquanta anys després, moltes de les llibertats que la ciutadania considera normals tenen l'origen en les múltiples lluites d'unes persones que van passar a l'acció dins el polièdric moviment contracultural que alguns anomenen underground.
Aquesta exposició és un exercici de memòria d'uns fets transcendents però poc estudiats i és també un testimoni de les persones que hi van participar que potser ajudarà a entendre part del nostre present.
Schedule
| | Days | Hours | Preus | |
| --- | --- | --- | --- | --- |
| | De dilluns a dissabte | de 09.00 h a 20.00 h | Entrada Gratuïta | |
| | Diumenge | de 09.00 h a 14.30 h | | |
Others
Address:

Pg Gràcia, 107

District:

Eixample

Neighborhood:

la Dreta de l'Eixample

City:

Barcelona
When

From 02/06/2021 to 06/03/2022
Phone number
Tel.:

932388091

Fax:

932334010
Website
You may also be interested in...
If you would like to make a correction related to this activity...let us know