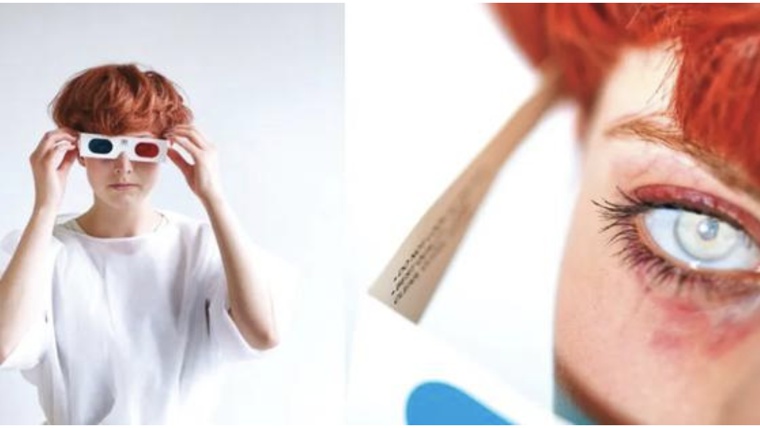 Exhibitions. Homo Ludens, video games to understand the present.
Video games have steadily made a place for themselves in society since they first appeared, evolving constantly to become a creative pastime which offers an understanding of the present day. Through an ever more natural and commonplace technical and social vocabulary, this exhibition at the CosmoCaixa will help us understand how the video game has taken a place at the heart of society.
Homo Ludens offers a new perspective on the gamer concept through an interactive environment with a collective gaming experience, explaining how life and the video game converge in a world which is increasing nearer and more familiar. The exhibition aims to show how video games influence our way of thinking, feeling and consuming.
Traductor de

:
Schedule
Days
Hours
Preus

Tots els dies i festius

de 10:00 h a 20:00 h

Entrada general de: 6 €

Entrada reduïda 25% descompte:

. Carnet Família Nombrosa

. Carnet Biblioteques

Entrada reduïda 50% descompte:

. Amics dels Museus

Entrada gratuïta:
. clients de CaixaBank
(s'ha de presentar qualsevol targeta de CaixaBank)
. menors fins els 16 anys
. Docents
. Premsa
. Persones amb discapacitat i acompanyants
. BCN Card
. ICOM
. Carnet Jove

L'exposició ofereix una nova perspectiva del concepte de gamer mostrant un món videoludificat en què vida i joc convergeixen cada dia més.
Es presenten més de quaranta peces entre videojocs i obres d'art, en un entorn interactiu que converteix la mateixa exposició en una experiència de joc col·lectiva.
"Homo ludens. Videojocs per entendre el present" parteix d'una visió antropològica del joc i entén els videojocs com la seva expressió contemporània més estesa. Posa en relleu com els videojocs transcendeixen l'àmbit estricte de l'acte de jugar, perquè són una indústria, un mitjà cultural i una proposta creativa a través de la qual podem comprendre millor el nostre present. Youtubers, MMORPG, Demo, AFK, NooB, Grinding... són termes que a cop de like o retuit s'imposen en una vocabulari comú que naturalitzem i interioritzem per crear, així, un imaginari tecnosocial que s'expandeix cada dia i que manté el videojoc a l'epicentre.
Dividida en sis sales, aquesta exposició dedica cada sala a un àmbit en què l'ésser humà –conscientment o no– es pot relacionar amb el videojoc. Les obres que la formen destaquen pel paper central que tenen com a fenomen cultural, estètic i artístic. El recorregut per les sales comença mostrant com certes mecàniques de joc universals perviuen en els videojocs. A partir d'aquesta idea, la mostra posa en relleu els mecanismes subjacents a la indústria i mostra el videojoc com un producte que influeix en la nostra manera de treballar, consumir i estimar. També destaca l'aproximació al videojoc com a material de creació artística i com a llenguatge de creació que desborda els gèneres i els formats tradicionals.
Address:

Avinguda de Francesc Ferrer i Guàrdia, 6*8

District:

Sants-Montjuïc

Neighborhood:

la Font de la Guatlla

City:

Barcelona
When

From 02/12/2021 to 17/04/2022
Phone number
Information:

934768600

Information:

902223040

Fax:

934768635
Website
Web venda d'entrades:
You may also be interested in...
If you would like to make a correction related to this activity...let us know