Traductor de

: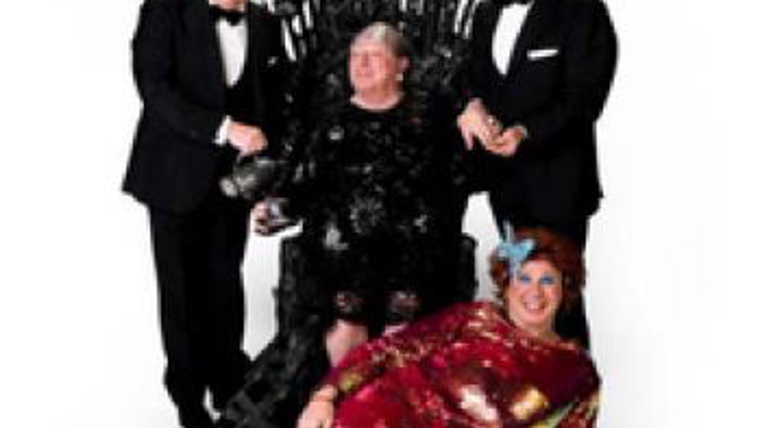 Benvinguts, Benvingudes i Benvingudis siguin tots, totes i totis al nou espectacle dels Morancos… " TODO POR LA MATRIA".
Un espectacle ple de llum, (depenent del preu del quilowatt) humor, actualitat, balls i noves cançons que serviran d'escenari per a descobrir una sorprenent i impactant notícia: Omaita serà hereva d'una immensa fortuna! Tal esdeveniment provoca un gran renou a l'entorn dels germans Cadaval, els quals hauran d'intentar mediar en tot aquest garbull familiar.
Personatges tan rellevants com Isabel Ayuso, Jose Luis Almeida, Pedro Sánchez, i el Rei Emèrit entre altres, es veuran involucrats en aquesta trama hereditària que no et pots perdre. "Els diners no donen la felicitat, …. però es plora més tranquil" (Paulo Cohelo dixit)
Schedule
Period
Days
Hours
Preus
Observation

Del 7 octubre al 27 novembre

Divendres

a les 18.30 h

Entrada general de: 30 a 56 €

(+ despeses de gestió)

Dissabte

a les 17.30 h

Diumenge

a les 17.00 h

Del 10 febrer al 5 març

Divendres excepte 10 març

a les 18.30 h

10 març

a les 18.00 h

Dissabte excepte 11 març

a les 17.30 h

Diumenge i
11 març excepte 12 març

a les 17.00 h

12 març

a les 16.30 h
Others
Occur on:

Tickets sold at:
Address:

G.V. Corts Catalanes, 595

District:

Eixample

Neighborhood:

la Dreta de l'Eixample

City:

Barcelona
Where
When

From 07/10/2022 to 12/03/2023
Website
Web venda d'entrades:
You may also be interested in...
If you would like to make a correction related to this activity...let us know