Traductor de

: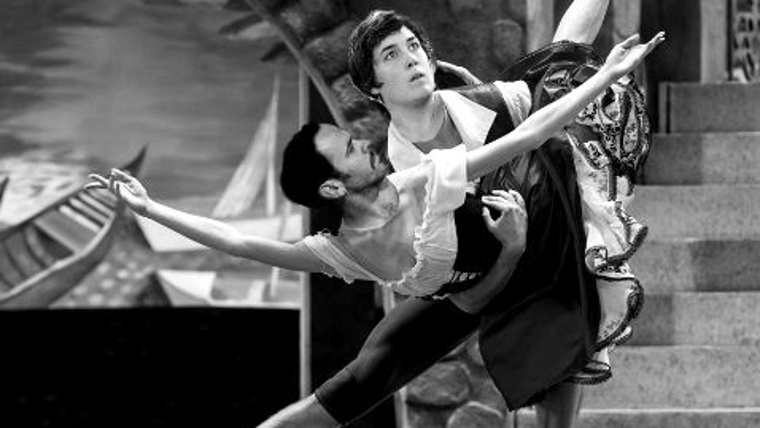 L'obra  Rojo Pandereta (Psicoballet) es pot entendre com l'OFF / el «backstage» / allò fantasmal / la prepeça del que va ser  Rojo Pandereta (El Ballet).
Aquest treball gira a l'entorn d'una barra de ballet i mostra els processos d'entrenament, els trucs i mètodes d'incorporació, les associacions, anhels i traumes que neixen en posar el propi cos a ballar alguna cosa que no li és del tot afí, però que l'ha acompanyat i construït al llarg de tota la seva vida: el ballet.
Rojo Pandereta (Psicoballet) es caracteritza per l'humor; la vulnerabilitat d'unes ballarines que s'atreveixen a mostrar-se fent una cosa en la qual no són brillants ni expertes, i per la qual mai serien ni seleccionades ni identificades com prou bones.
Schedule
Days
Hours
Preus
Observation

Divendres, dissabte i diumenge

a les 20.00 h

Entrada general: 15 €

Entrada anticipada: 12 €
Address:

C Verdaguer i Callís, 12

District:

Ciutat Vella

Neighborhood:

Sant Pere, Santa Caterina i la Ribera

City:

Barcelona
When

From 14/04/2023 to 16/04/2023
Website
Web venda d'entrades:
You may also be interested in...
If you would like to make a correction related to this activity...let us know