Traductor de

: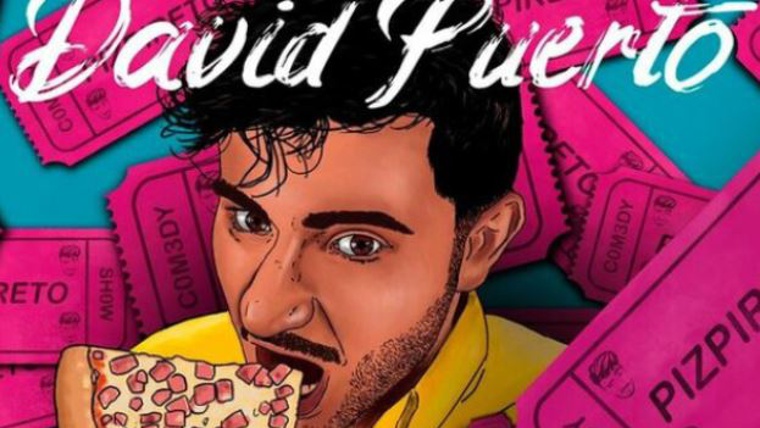 Pizpireto, un show de comèdia alegre vivaç i una cosa "coqueta" o això diu la RAE. Està orquestrat per David Puerto, un còmic que fa de les seves reflexions i vivències un espectacle de comèdia, buscant el costat positiu de la vida, si és possible, o almenys el costat graciós.
Fent ús del monòleg clàssic (stand-up), improvisació (crowd work) i comèdia musical.
Un show ple d'interacció amb el públic, gamberrisme, elegància… tot molt pizpireto.
Schedule
Days
Hours
Preus

4 desembre

a les 12.30 h,
a les 19.30 h i
a les 22.00 h

Entrada general: 16 €
(+ despeses de gestió)

18 febrer

a les 12.30 h i
a les 22.30 h

21 gener,
18 març,
26 maig i
27 maig

a les 22.30 h
Address:

Pl Urquinaona, 9

District:

Ciutat Vella

Neighborhood:

Sant Pere, Santa Caterina i la Ribera

City:

Barcelona
Where
When

From 04/12/2022 to 27/05/2023
Phone number
Ticket sale:

Tel.:

Tel.:

Fax:
Website
Web venda d'entrades:
You may also be interested in...
If you would like to make a correction related to this activity...let us know