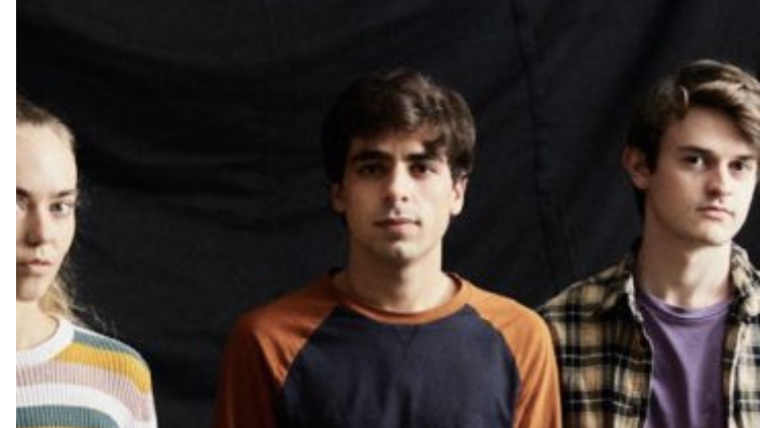 Theatre. Sala Beckett presents this play by Oriol Puig.
The play features Anita, Sam and Cristian, three friends who hire a private karaoke hall to celebrate their college graduation. The night sees them singing songs, chatting and reminiscing all the things they experienced over the last year, which was by no means easy for any of them. Sam had attempted suicide months before, resulting in an avalanche of school bullying through social networks, which neither his parents nor his teachers were capable of halting.
Written and directed by Oriol Puig, this work playing at the Sala Becket deals with the important issues of bullying and child suicide. On until 5 December, the play is being performed Wednesdays to Sundays.
Traductor de

:
Schedule
| | Days | Hours | Preus | Observation |
| --- | --- | --- | --- | --- |
| | Dimecres, dijous, divendres i dissabte excepte 19 novembre | a les 19.30 h | Entrada general de: 10 a 18 € | Durada: 1 hora 30 minuts. |
| | Diumenge | a les 18.00 h | | |
Others
Occur on:

Tickets sold at:
Autoria i direcció: Oriol PuigRepartiment: Lluís Arruga, Biel Montoro i Valèria Sorolla
SinopsiL´Anita, el Sam i el Cristian lloguen la sala privada d´un karaoke per celebrar la seva graduació d´institut. Durant la nit canten cançons i recreen tot el que ha passat aquest últim any. Ha estat un curs difícil per als tres. Fa mesos el Sam es va intentar suïcidar, provocant una allau d´assetjament escolar per xarxes que pares i professors van ser incapaços de frenar.
Aquest espectacle aborda temes com el bullying i el suïcidi juvenil.
Karaoke Elusia, del jove dramaturg Oriol Puig, és la culminació del projecte internacional de creació escènica Extended Universe, que vol promoure l´ús de noves tecnologies en la creació teatral i la implicació de joves en la pràctica escènica. La Sala Beckett en forma part conjuntament amb teatres de Regne Unit, Dinamarca i Grècia.
Address:

C Pere IV, 228*232

District:

Sant Martí

Neighborhood:

el Poblenou

City:

Barcelona
When

From 18/11/2021 to 05/12/2021
Phone number
Tel.:

932845312

Fax:

932197927
Website
Web venda d'entrades:
You may also be interested in...
If you would like to make a correction related to this activity...let us know