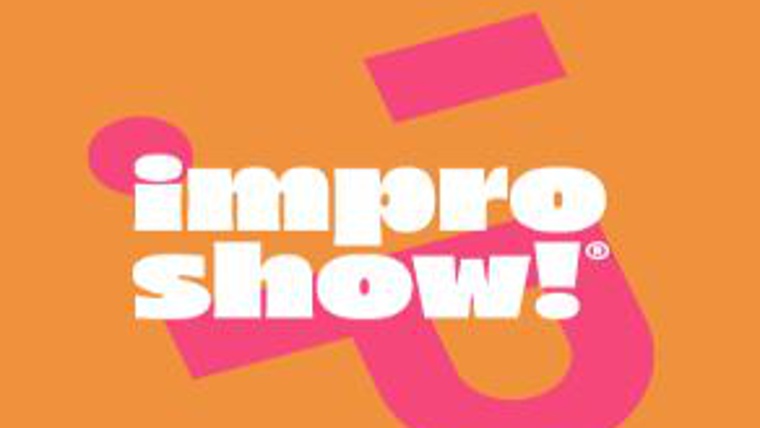 Et proposem un espectable diferent i únic a cada funció, on els assistents tenen molt per aportar, ja que sortim sense guió i necessitem suggeriments de tot tipus, que utilitzarem per anar teixint les nostres històries damunt de l'escenari.
Un espectacle de tu a tu, on ens posarem en situacions arriscades però, passi el que passi, serà una nit de riure i diversió.
Actors: José L. Adserías, Ángel Galán, entre d'altres.Direcció: Cia. Planeta Impro.
Schedule
Days
Hours
Preus
Observation

Dimecres i dijous i
26 març excepte 20 desembre, 21 desembre, 27 desembre, 28 desembre, 3 gener, 4 gener, 14 febrer i 15 febrer

a les 20.30 h

Entrada general: 22 €




Entrada anticipada: 12 €

(+ despeses de gestió)

Dissabte excepte 23 desembre, 30 desembre, 6 gener i 17 febrer

a les 12.00 h,
a les 20.30 h i
a les 22.30 h
Others
Occur on:

Tickets sold at:
Address:

C Terol, 26

District:

Gràcia

Neighborhood:

la Vila de Gràcia

City:

Barcelona
When

From 05/12/2023 to 28/03/2024
Website
Web venda d'entrades:
You may also be interested in...
If you would like to make a correction related to this activity...let us know