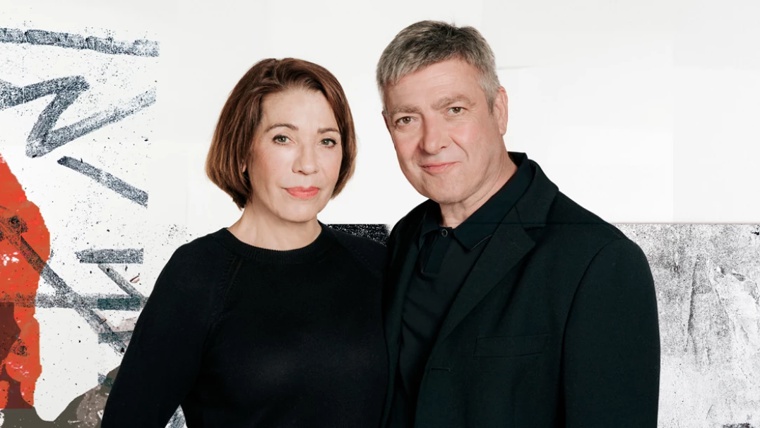 A partir de les peces Ifigènia a Àulida i Ifigènia entre els taures d'Eurípides, Alícia Gorina fa una mirada humanista, crítica i irònica a aquesta figura mítica entre l'ordre i la revolta, i al valor sagrat del sacrifici en la tragèdia clàssica.
Ifigènia, la filla d'Agamèmnon i Clitemnestra i germana d'Orestes –el futur legitimador de la democràcia a Atenes– ha de ser sacrificada perquè els déus bufi a favor dels soldats grecs i puguin arribar a Troia per recuperar Helena. Mentre el seu pare es debat entre matar o no matar la filla, l'exèrcit es desespera acampat a la platja. Aviat es quedaran sense menjar, l'estiu és a tocar, la impaciència augmenta, l'atmosfera és sufocant... I, un cop més, la noia verge és a punt de ser sacrificada. Però qui és Ifigènia? La noia que accepta ser immolada pel bé comú o la víctima que acaba representant la bondat més pura? Una noia innocent o una dona conscient? Algú modèlic que cal homenatjar? Una còmplice de la violència? O una rebel?
Schedule
Days
Hours
Preus
Observation

Dimarts, dimecres, dijous, divendres i dissabte

a les 19.00 h

Entrada general de: 11 a 32 €

Durada: 2 hores




Col·loqui postfunció dijous 2 de maig.

Diumenge

a les 18.00 h
Address:

Pg Santa Madrona, 40*46

District:

Sants-Montjuïc

Neighborhood:

el Poble-sec

City:

Barcelona
When

From 24/04/2024 to 02/06/2024
Website
You may also be interested in...
If you would like to make a correction related to this activity...let us know