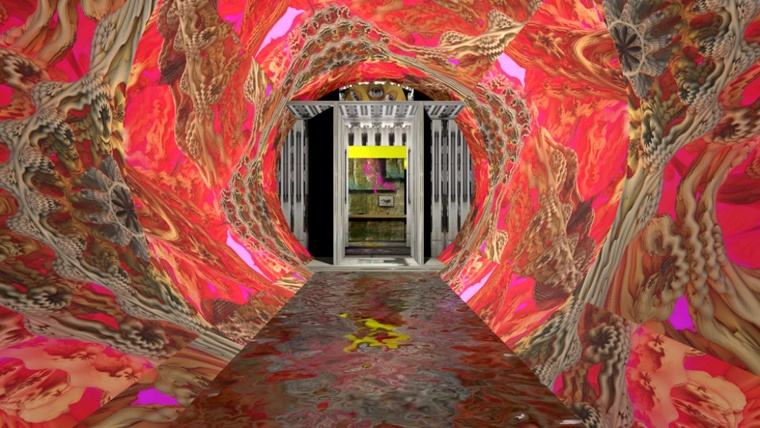 La directora alemanya Susanne Kennedy ha ideat amb Markus Selg i Rodrik Biersteker una instal·lació performativa de realitat virtual: un oracle digital per a les preguntes filosòfiques de sempre. Inspirat en l'oracle de Delfos i en la seva crida a conèixer-se un mateix, a I AM (VR) els participants, amb ulleres de realitat virtual, són atrets a sales misterioses, enduts pel desconegut. Caminen per túnels que, com si fossin forats de cuc, travessen l'espai-temps fins arribar a planetes nous sota de cels nous, davant d'un oracle nou. Un viatge de trenta-cinc minuts per un entorn al·lucinatori post-teatral, seguint la màxima: "Somio, per tant existeixo, en la realitat i virtualment".
Schedule
| | Days | Hours | Preus | Observation |
| --- | --- | --- | --- | --- |
| | Dimecres, dijous, divendres, dissabte i diumenge | de 17.00 h a 20.45 h | Entrada general de: 5 a 10 € | |
Address:

Pg Santa Madrona, 40*46

District:

Sants-Montjuïc

Neighborhood:

el Poble-sec

City:

Barcelona
When

From 20/03/2024 to 28/03/2024
Website
You may also be interested in...
If you would like to make a correction related to this activity...let us know