Traductor de

: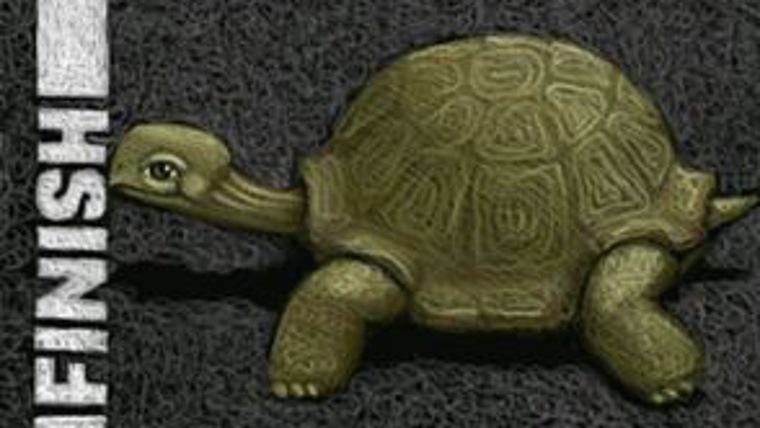 ARGUMENT:
La llebre no pot parar quieta i és incapaç de concentrar-se per més que ho intenta. És un bellugueix constant, sempre ha sigut així. Tothom l'admira per la seva rapidesa i agilitat. La tortuga no té cap pressa i li agrada viure una vida equil·librada, constant i amb certa parsimònia. Fins ara li ha funcionat prou bé i tothom l'admira per la seva tranquil·litat.
Amb estils de vida tant diferents, sembla que mai podran arribar a ser amigues. De fet, es porten tan malament que decideixen fer una cursa on s'enfrontaran davant de tots els seus amics per veure quina és millor. Qui guanyarà? La llebre o la tortuga?
FITXA ARTÍSTICA:
Companyia La Trepa.
Repartiment: A determinar.
Una producció de Jove Teatre S.L
Schedule
Days
Hours
Preus
Observation

Dissabte i diumenge

a les 17.30 h

Entrada general: 12 €




(Més despeses de gestió)

Aforament limitat

Cal reserva prèvia




Durada: 60 minuts
Others
Occur on:

Tickets sold at:
Address:

C Sèneca, 22

District:

Gràcia

Neighborhood:

la Vila de Gràcia

City:

Barcelona
Where
When

From 12/02/2022 to 20/03/2022
Website
Web venda d'entrades:
You may also be interested in...
If you would like to make a correction related to this activity...let us know