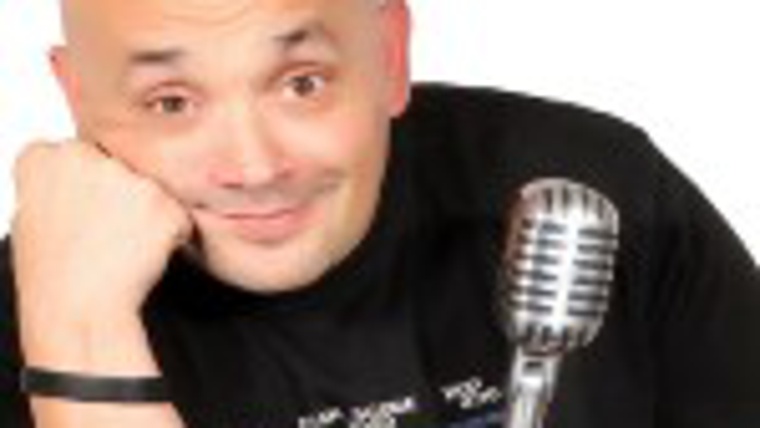 Hi havia una vegada als 80, és un monòleg, on Jorge Santini repassarà com es va viure aquella dècada màgica, des de la infància fins a l'adolescència. Jorge tocarà temes molt variats, com es vivia en família, els jocs, la televisió, tecnologia, moda, sortir de marxa, el primer petó, la primera noviea o noviet, així com alguns moments històrics dels 80.
Un monòleg on riuràs i t'emocionaràs, ple de bon rotllo i amb un punt nostàlgic.
Si vas dir frases de tipus "EFESTIVIWONDER", si et vas forrar carpetes amb fotos de "Superpop", Si et va tallar els cabells "la teva mare", si vas fer servir "Hombreres" i un munt de bogeries més… AQUEST ÉS EL TEU ESPECTACLE….
Schedule
Days
Hours
Preus
Observation

Divendres i
25 desembre

a les 21.45 h

Entrada general: 17 €




Entrada anticipada: 13 €

(+ despeses de gestió)

5 desembre

a les 21.30 h

2 gener

a les 20.00 h
Others
Occur on:

Tickets sold at:
Address:

C Terol, 26

District:

Gràcia

Neighborhood:

la Vila de Gràcia

City:

Barcelona
When

From 01/12/2023 to 26/01/2024
Website
Web venda d'entrades:
You may also be interested in...
If you would like to make a correction related to this activity...let us know