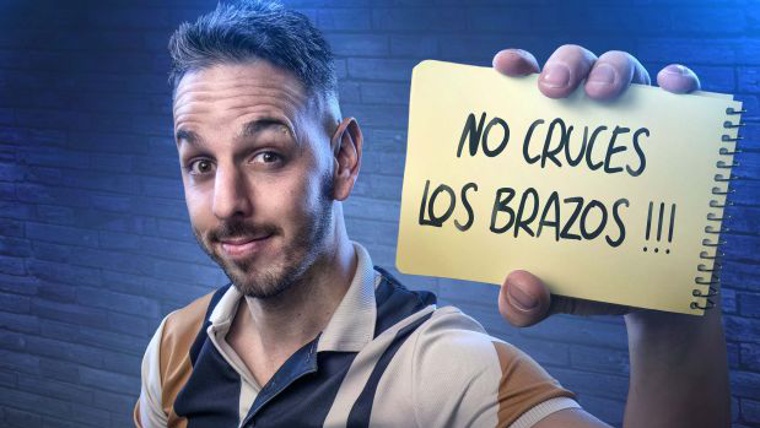 Esteu preparats per explotar del riure amb el nou espectacle de l'estrella còmica del moment? David Cepo còmic de naixement i influència per sorpresa, s'ha convertit en la nova sensació en xarxes socials gràcies a la seva espontaneïtat i proximitat. Molts dels seus vídeos s'han viralitzat i ara arriba al teatre amb un espectacle carregat de rialles i humor on el David farà que et sentis protagonista del seu propi xou. Així que no tens excusa Véns a viure l'experiència? Doncs parlant, m'entens? David Cepo t'espera per fer-te riure.
Espectacle no recomanat per a menors de 14 anys.
Schedule
Days
Hours
Preus

26 novembre,
21 gener,
10 març i
21 abril

a les 20.30 h

Entrada general de: 16 a 20 €
Others
Occur on:

Tickets sold at:
Address:

Av Sarrià, 33

District:

Eixample

Neighborhood:

la Nova Esquerra de l'Eixample

City:

Barcelona
Where
When

From 26/11/2023 to 21/04/2024
Website
Web venda d'entrades:
You may also be interested in...
If you would like to make a correction related to this activity...let us know