Traductor de

: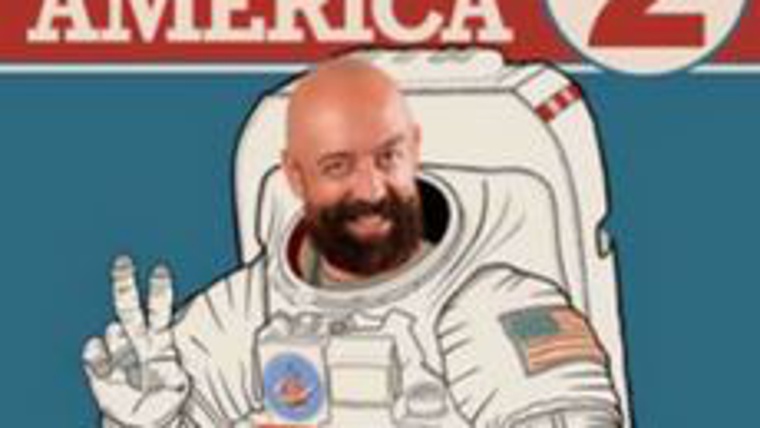 Amigues i amics, quinze anys després de l'estrena de l'espectacle "Aiguantulivinamérica", arriba el segon lliurament de la saga de monòlegs més celebrada, arriba... " ¡Aiguantulivinamérica 2!"
Sí, senyores i senyors. Tornen les comparacions entre la fabulosa manera de vida estatunidenca i el, diguem-ho així, menys glamurós anar fent dels espanyols. Torna Mike, Joe, Susan, el petit Timmy i un munt de nous personatges, ficats de ple en situacions absurdes que a tots ens sonen i fascinen. Tornen el surrealisme, el disbarat, la complicitat i l'enginy barrejats a parts iguals.
Però, sobretot, torna l'únic i inimitable expert en assumptes americans, Goyo Jiménez. Al seu lloc preferit, la llar dels valents, a la terra de la llibertat. T'ho perdràs?
Schedule
Days
Hours
Preus

Dijous

a les 20.30 h

Entrada general: 20 €

(+ despeses de gestió)




Abonament Goyo Jiménez: 4 € de descompte si compres dos shows, 7 € de descompte si compres 3 shows.

Divendres

a les 21.00 h
Address:

G.V. Corts Catalanes, 595

District:

Eixample

Neighborhood:

la Dreta de l'Eixample

City:

Barcelona
Where
When

From 29/09/2022 to 30/09/2022
Website
Web venda d'entrades:
You may also be interested in...
If you would like to make a correction related to this activity...let us know