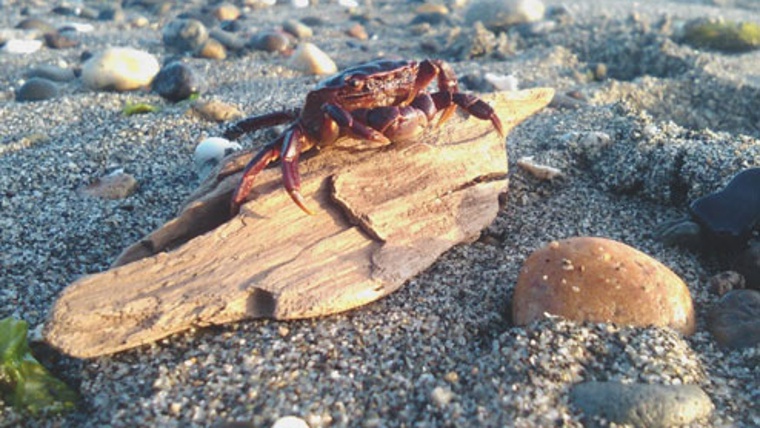 Experimentation. An observation opportunity for people with plenty of curiosity, getting close up and learning about natural sea elements.
How do we see it with the naked eye? What if we use some sort of observation instrument?
Using different optic instruments we get closer to elements of nature, observing them and focusing on details that will help us ask questions and make discoveries.
On this occasion we'll be getting closer to the natural elements to be found at sea, observing them and asking questions to produce our own reflections.
Activity for children aged 7 upwards, every Wednesday and Saturday in the summer.
Traductor de

:
Schedule
Days
Hours
Preus
Observation

Dimecres i dissabte

a les 11.00 h,
a les 12.00 h i
a les 13.00 h

Entrada Gratuïta

Inscripcions presencials al taulell d'informació, el mateix dia de l'activitat, a partir de les 10 h, coincidint amb l'hora d'obertura del Museu
Un espai d'observació per al públic curiós, de 7 a 99 anys, amb instruments òptics que ens aproparan al coneixement d'elements naturals del mar.
Address:

Plaça de Leonardo da Vinci, 4*5

District:

Sant Martí

Neighborhood:

el Besòs i el Maresme

City:

Barcelona