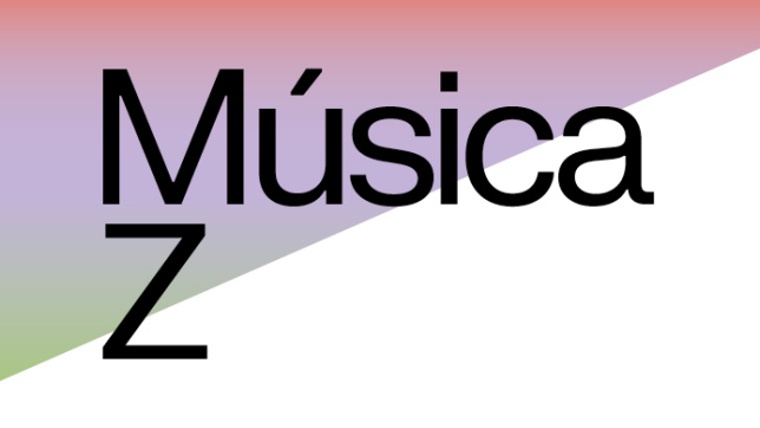 Music. Concert with the Supersax combo from the Taller de Músic, directed by the renowned saxophonist Víctor de Diego.
Supersax looks at the work of a sax section, with musical arrangements by the Big Band at the Escola Superior d'Estudis Musicals Taller de Músics, and a special emphasis on sax solos. The session also works on musical and technical basics for playing in a wind section.
Traductor de

:
Schedule
Days
Hours
Preus
Observation

Divendres

a les 18.30 h

Entrada Gratuïta

Cal reserva prèvia
Cabuda limitada
Others
Occur on:

Registration at:
El combo Supersax del Taller de Músics-ESEM, sota la direcció del reconegut saxofonista Víctor de Diego, pretén aprofundir en el treball d'una secció de saxos, amb arranjaments de la mateixa Big Band de l'ESEM i d'altres, donant especial èmfasi a la part dels solos de saxos. Es treballen els fonaments musicals i tècnics de com tocar en secció de vents.
Col·laboració: Taller de músics
Address:

Riera Blanca, 1*3

District:

Les Corts

Neighborhood:

la Maternitat i Sant Ramon

City:

Barcelona
When

24/03/2023
Website
You may also be interested in...
If you would like to make a correction related to this activity...let us know