Traductor de

: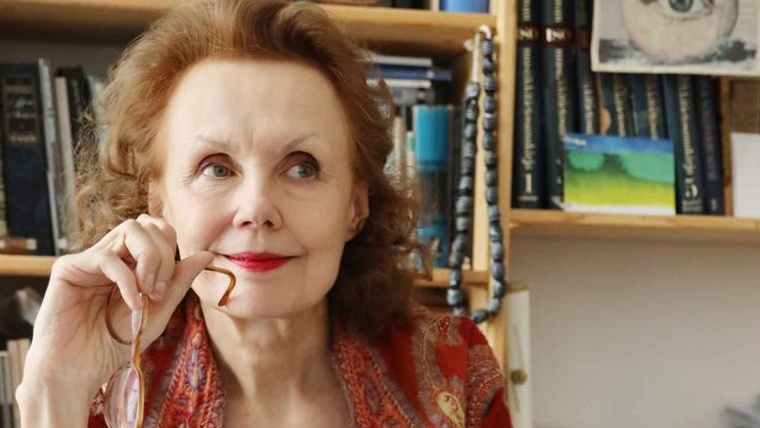 Michal Slawecki,  contratenor
Bryan Murray,  baríton
Kaiji Moriyama,  ballarí
Quartet vocal del Cor de Cambra del Palau de la Música Catalana
Quartet Ardeo
Ernest Martínez Izquierdo,  director
Aleksis Barrière,  director d'escena
Programa:
K. SAARIAHO:  Only the sound remains
(llibret d'Ezra Pound i Ernest Fenollosa, inspirat en el teatre noh japonès)
Estrenada a l'Opera Forward Festival (Nationale Opera & Ballet d'Amsterdam) el 15 de març de 2016
Schedule
Days
Hours
Preus
Observation

Divendres

a les 19.00 h

Entrada general: 35 €

Entrades individuals menors 35 anys: 30% de descompte

Altres col·lectius: El percentatge de descompte per a cada col·lectiu varia segons el concert o cicle de concerts

- Socis de l'Orfeó Català

- Carnet Jove

- Famílies nombroses, monoparentals i

d'acollida

- Persones amb discapacitat superior al 33%

- Persones en atur

- Jubilats

- Carnet de Biblioteques de Barcelona i de Catalunya




Grups de 15 o més: dte. 15 % total entrades

Comprant 4 € entrades d'un mateix concert: Dte 10%

Per a abonaments,
consulteu amb el Palau
Address:

C Palau de la Música, 2

District:

Ciutat Vella

Neighborhood:

Sant Pere, Santa Caterina i la Ribera

City:

Barcelona
When

14/10/2022
Phone number
Ticket sale:

93 295 72 07 Taquilles del Palau

Tel.:

Fax:
Website
Web venda d'entrades:
E-mail
E-mail:

taquilles@palaumusica.cat
You may also be interested in...
If you would like to make a correction related to this activity...let us know