Traductor de

: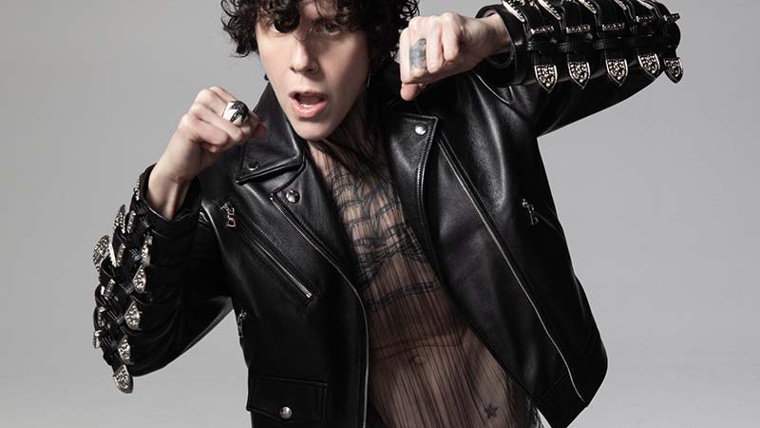 La cantant i compositora LP va llançar el seu àlbum debut en un segell major, Forever for Now, a través de Warner Bros. Rècords al juny de 2014. L'àlbum incloïa la cançó "Into the Wild", que es va utilitzar de forma destacada en una campanya publicitària nacional de Citibank. El seu següent àlbum, Lost on You, es va publicar al desembre de 2016 a través de Vagrant Rècords. Lost on You inclou el tema principal, que va ser certificat com a Diamant a Mèxic i França, 4 vegades Platí a Itàlia, Platí a Polònia i Or a Bèlgica i Suïssa. A més, el single ha superat recentment els dos mil milions de streams, ha estat número 1 en 18 països i ha aconseguit el número 1 en gairebé dues dotzenes de llistes internacionals, incloent el número 1 en iTunes a Grècia, Turquia, França, Polònia, Bulgària i Mongòlia. La cançó de l'àlbum "Muddy Waters", va ser notablement presentada en el final de la quarta temporada de "Orange Is the New Black" de Netflix. Al desembre de 2018, LP va llançar Heart to Mouth, a través de BMG amb els singles "Girls Go Wild" i "Recovery". "Girls Go Wild", que va ser l'èxit radiofònic més reproduït a Itàlia en tot 2019, va tornar a causar sensació en la primavera de 2020 gràcies a una nova versió del tema en la qual participa la cantant mexicana Ximena Sariñana.
Schedule
Days
Hours
Preus
Observation

Dimarts

a les 22.00 h

Entrada general de: 24 a 58 €

(+ despeses de gestió)

Obertura de portes: 19:30 h




L'entrada de l'auditori inclou l'accés al Village
Address:

Av Diagonal, 686

District:

Les Corts

Neighborhood:

Pedralbes

City:

Barcelona
When

28/06/2022
Website
Web venda d'entrades:
You may also be interested in...
If you would like to make a correction related to this activity...let us know