Traductor de

: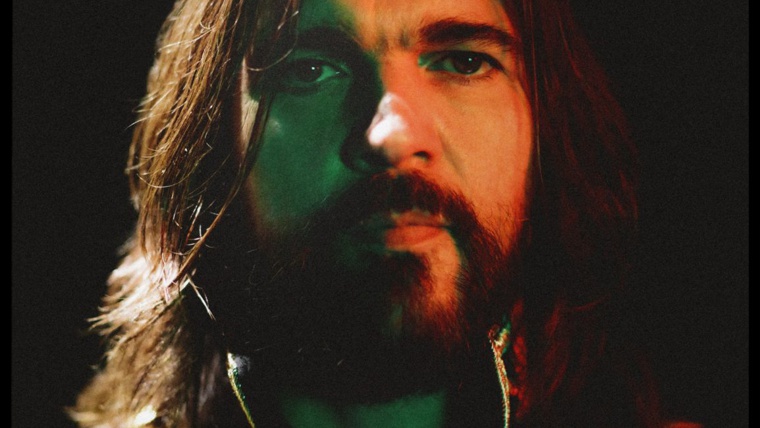 Nascut i criat a Medellín, Colòmbia, Juanes és reconegut com l'ambaixador mundial del Pop/Rock Llatí i un líder del canvi social. Aclamat per la revista TIME com a "Una de les 100 Persones Més Influents del Món" i per The New York Times com "el cantautor més popular d'Amèrica Llatina... un poeta commovedor amb la seva guitarra elèctrica", Juanes és l'únic artista que posseeix 2 dels Billboard "Top 5 Cançons de Pop Llatines de Tots els Temps", 12 senzills #1 a Estats Units, i desenes d'aparicions en xous de televisió com Els Grammy, The Tonight Show, Jimmy Kimmel, i el Kennedy Center Honors , només per esmentar alguns Juanes compta en el seu haver amb la impressionant quantitat de 26 Latin Grammy i Grammys (combinats).
Reconegut per un so únic que fusiona el seu amor profund pel rock, amb una composició intel·ligentment elaborada que gaudeix de múltiples matisos, Juanes té una devoció pel folklor tradicional i altres ritmes indígenes de Colòmbia i Amèrica Llatina. El colombià ha venut milions de discos a tot el món i va ser nomenat el 2019 com "La Persona de l'Any" per l'Acadèmia Llatina de l'Enregistrament en reconeixement al seu "art creatiu, esforços humanitaris sense precedent, suport a artistes emergents i contribucions filantròpiques al món".
En el seu desè i més recent àlbum "ORIGEN", guanyador al Latin Grammy per Millor Album Pop/Rock el 2021, i el destacat documental homònim, Juanes torna d'una manera apassionada a les seves arrels del rock impulsades per la guitarra, per així compartir-ne una brillant col·lecció que reinventa algunes de les cançons i artistes més importants, les quals van modelar el seu propi estil i visió musical.
Schedule
Days
Hours
Preus
Observation

Dijous

a les 22.00 h

Entrada general de: 24 a 148 €

(+ despeses de gestió)

Obertura de portes: 19:30 h




L'entrada de l'auditori inclou l'accés al Village
Address:

Av Diagonal, 686

District:

Les Corts

Neighborhood:

Pedralbes

City:

Barcelona
When

14/07/2022
Website
Web venda d'entrades:
You may also be interested in...
If you would like to make a correction related to this activity...let us know