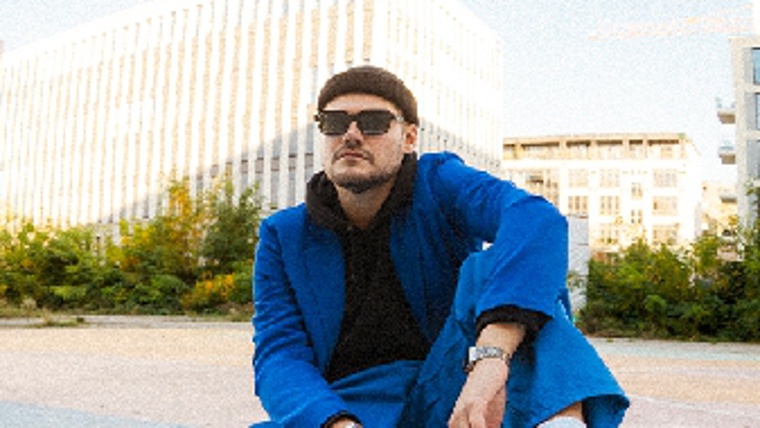 Després de la seva recent gira alemanya, Greg Taro torna a Espanya amb el seu nou 'Miracle Tour'. El 2022, el cantant i compositor, germà d'Álvaro Soler, va publicar el seu últim EP, Ahógate, amb qui va girar per diferents països d'Europa. La seva feina més recent és el single 'únic rival'.
De pares hispanoalemanys, Greg Taro va néixer a Espanya i va passar la major part de la seva infància a Tòquio, Japó, abans de tornar al seu país natal als 15 anys per acabar els estudis. Després d'haver patit un accident de moto, l'artista es va adonar que el seu amor per la música era massa gran per no perseguir aquest somni. Va ser llavors quan va posar rumb a Berlín, on va començar a escriure les seves cançons.
El 2020 va llançar el seu primer tema amb Nina Chuba, seguit de l'EP Techos, en què el compositor explora la poderosa i personal dinàmica a la seva vida i llar que el van convertir en l'artista que avui és. Temes com 'Volveré' es van convertir en les favorites d'una audiència que no parava de créixer. Ja el 2022, va llançar el seu segon EP, amb el qual va començar a formar el seu estil, inspirat en artistes com The Weeknd, Lauv o Khalid.
Schedule
Days
Hours
Preus

Divendres

a les 21.00 h

Entrada general: 16 €

+ despeses de gestió
Address:

C Almogàvers, 122

District:

Sant Martí

Neighborhood:

el Parc i la Llacuna del Poblenou

City:

Barcelona
Where
When

09/02/2024
Website
You may also be interested in...
If you would like to make a correction related to this activity...let us know