Traductor de

: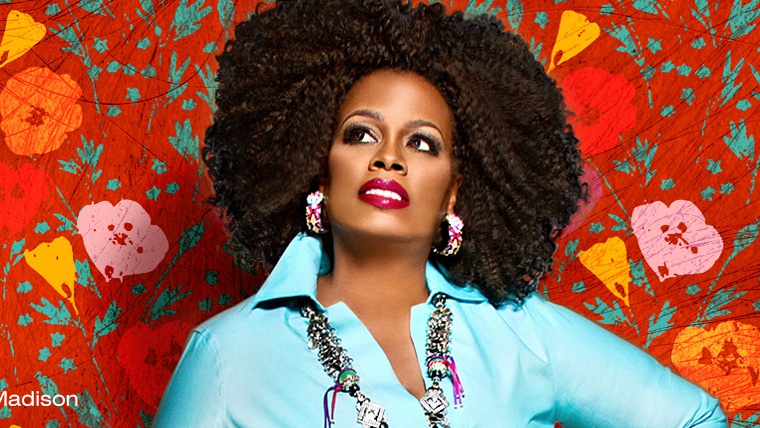 Dianne Reeves, veu
Banda per confirmar
«És una cantant de jazz que ha assimilat alguns dels models més excelsos i difícils: Sarah Vaughan, Betty Carter, Shirley Horn», escriu Ben Ratliff al seu llibre  The Jazz Ear en relació amb  Dianne Reeves. No hi podem estar més d'acord. Reeves representa avui en dia gairebé el final del llinatge de les grans cantants de jazz. Amb un swing poderós i un registre impressionant que li permet dominar com poques altres artistes tots els meandres del seu instrument, la cantant de Detroit ens recorda que les grans veus del jazz combinen l'excel·lència amb les emocions d'una manera única. «Tot al voltant de Reeves –ha escrit un especialista com Will Friedwald al seu molt recomanable  A Biographical Guide to the Great Jazz and Pop Singers– la consolida com la més comunicativa dels intèrprets de jazz contemporanis.» Torna la reialesa del jazz al festival. Torna Dianne Reeves.
Schedule
Days
Hours
Preus

Dimecres

a les 20.30 h

Entrada general de: 18 a 52 €

(+ despeses de gestió)
Address:

C Palau de la Música, 2

District:

Ciutat Vella

Neighborhood:

Sant Pere, Santa Caterina i la Ribera

City:

Barcelona
When

09/11/2022
Website
Web venda d'entrades:
You may also be interested in...
If you would like to make a correction related to this activity...let us know