Traductor de

: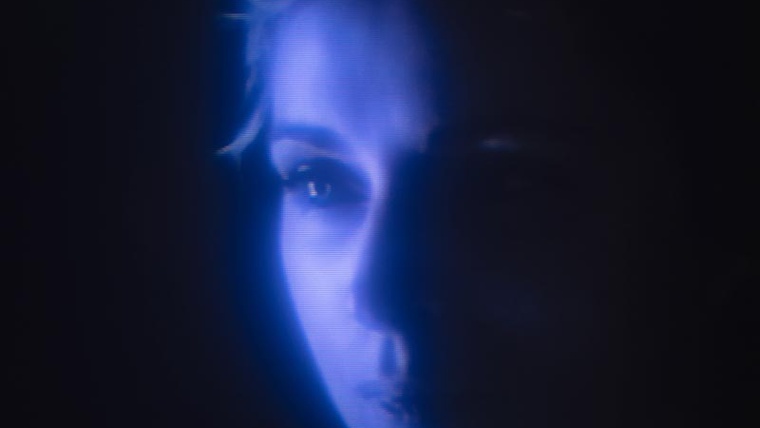 L'esperat quart àlbum de Anges Obel, «Myopia», va veure la llum a principis de l'any 2020, i va ser el primer que va publicar en Deutsche Grammophon, el prestigiós Segell Groc de l'Universal Music Group (Europa i Àsia) i Blue Noti (Amèrica del Nord). "Va començar amb una sensació que estava lluitant per escapar de la meva pròpia visió túnel. Tot al meu voltant semblava reforçar aquestes tendències, de manera que volia retratar aquesta sensació d'estar atrapada dins d'un estat mental amb molt poca visió perifèrica, on el que roman visible no fa més que intensificar-se cada vegada més". Seguint els mateixos principis que amb els seus àlbums anteriors («Philharmonics«, «Aventine» i «Citizen Of Glass»), l'àlbum més recent de Obel ha estat un projecte en solitari en tots els sentits (com els seus tres anteriors àlbums en estudi): ha passat innombrables hores sola en l'estudi durant els dos últims anys component, gravant, produint i barrejant. "Per a mi la producció està entrellaçada amb les lletres i la història que hi ha darrere de les cançons", diu Obel. Això és precisament el que fa que la seva música resulti tan irresistible i el mateix pot predicar-se de «Myopia». "Paradoxalment, necessito crear per a mi la meva pròpia miopia a fi de fer música".
Schedule
Days
Hours
Preus
Observation

Dissabte

a les 22.00 h

Entrada general de: 20 a 32 €

(+ despeses de gestió)

Obertura de portes: 19:30 h




L'entrada de l'auditori inclou l'accés al Village
Address:

Av Diagonal, 686

District:

Les Corts

Neighborhood:

Pedralbes

City:

Barcelona
When

09/07/2022
Website
Web venda d'entrades:
You may also be interested in...
If you would like to make a correction related to this activity...let us know