Traductor de

: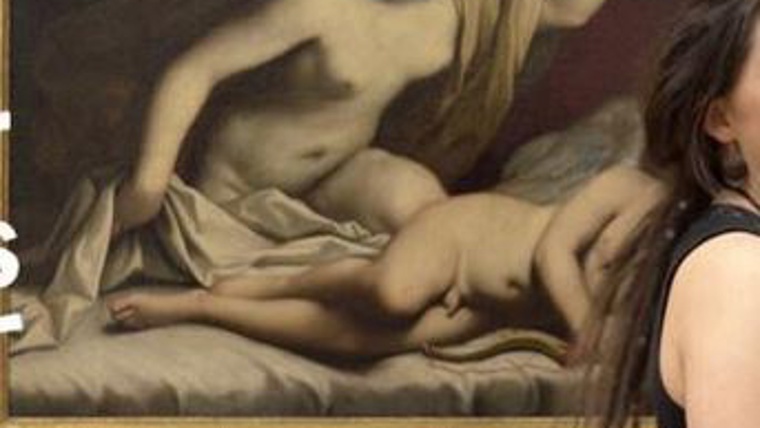 Les dificultats patides durant els dos anys de pandèmia no han fet més que consolidar el projecte de Per amor a les arts en la que ja és la seva setena temporada. La col·laboració entre diversos equipaments i institucions culturals del país, als quals enguany se suma el MACBA, referma una transversalitat que els implica a partir de les seves respectives programacions.
Cada dimarts, d'octubre a juny, la Filmoteca de Catalunya acull sessions de cinema vinculades amb la pintura, el teatre, la dansa, l'arquitectura, la música, el disseny, la literatura o l'òpera en sessions presentades per creadors o experts. L'objectiu és incentivar el diàleg entre les diverses manifestacions artístiques i el cinema com a llenguatge universal que dialoga amb cadascuna d'elles.
Consulteu programació en aquest enllaç.
Schedule
Days
Hours
Preus

Consulteu dies a l'enllaç

de la progrmació.

Consulteu l'horari a l'enllaç

de la programació.

Entrada general de: 4 €

Entrada reduïda: 3 €
- Estudiants
- Persones a l'atur
- Persones jubilades
- Família nombrosa
- Família monoparental
- Carnet joveo de l'European Youth Card
- Carnet Xarxa Biblioteques
- Persones amb discapacitat física,
psíquica o sensorial grau 33%

Filmo 10: 20 €
(10 sessions, no nominal)
Others
Occur on:

Tickets sold at:

Organised by:
Address:

Plaça de Salvador Seguí, 1*9

District:

Ciutat Vella

Neighborhood:

el Raval

City:

Barcelona
When

From 04/10/2022 to 13/06/2023
Website
You may also be interested in...
If you would like to make a correction related to this activity...let us know