Traductor de

: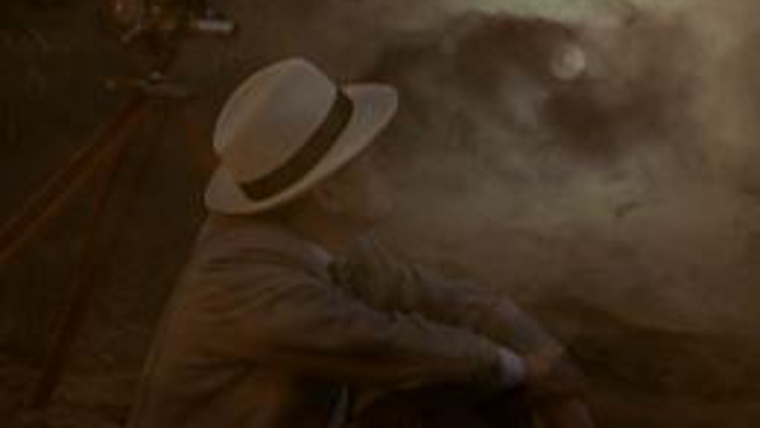 El 2022 es va posar en marxa, en col·laboració amb l'Escola Superior de Cinema i Audiovisuals de Catalunya (ESCAC), un pla sistemàtic de digitalització dels fons fotoquímics dipositats al Centre de Conservació i Restauració de la Filmoteca de Catalunya. L'objectiu és visibilitzar un seguit de títols imprescindibles del nostre patrimoni, i la primera finestra serà un cicle permanent a les pantalles del Raval. Posteriorment, gaudiran d'una nova vida en circuits culturals i comercials. El cicle el nodriran la desena de llargmetratges i altres tants curts digitalitzats anualment, però també hi tenen cabuda altres estrenes, retrospectives o homenatges relacionats amb el cinema català.
Consulteu programació en aquest enllaç
Schedule
Days
Hours
Preus

Consulteu els dies a l'enllaç

de la programació.

Consulteu l'horari a l'ennlaç

de la programació.

Entrada general de: 4 €

Entrada reduïda: 3 €
- Estudiants
- Persones a l'atur
- Persones jubilades
- Família nombrosa
- Família monoparental
- Carnet joveo de l'European Youth Card
- Carnet Xarxa Biblioteques
- Persones amb discapacitat física,
psíquica o sensorial grau 33%

Filmo 10: 20 €
(10 sessions, no nominal)
Others
Occur on:

Tickets sold at:

Organised by:
Address:

Plaça de Salvador Seguí, 1*9

District:

Ciutat Vella

Neighborhood:

el Raval

City:

Barcelona
When

From 21/02/2023 to 07/01/2024
Website
You may also be interested in...
If you would like to make a correction related to this activity...let us know