Traductor de

: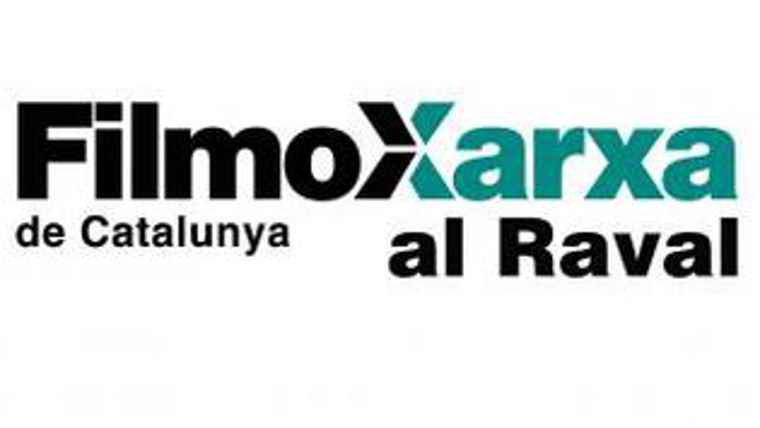 El catàleg de FilmoXarxa té com a objectiu fer accessible arreu de la geografia catalana un seguit de pel·lícules que han tingut poca visibilitat als circuits comercials. Aquest 2022 s'hi incorporen 9 títols internacionals inèdits, 2 documentals catalans, 3 pel·lícules de distribució recent i el clàssic Le plaisir, de Max Ophüls, tots ells subtitulats en català.
Consulteu programació en aquest enllaç.
Schedule
Days
Hours
Preus

Consulteu dies a l'enllaç

de la progrmació.

Consulteu l'horari a l'enllaç

de la programació.

Entrada general de: 4 €

Entrada reduïda: 3 €
- Estudiants
- Persones a l'atur
- Persones jubilades
- Família nombrosa
- Família monoparental
- Carnet joveo de l'European Youth Card
- Carnet Xarxa Biblioteques
- Persones amb discapacitat física,
psíquica o sensorial grau 33%

Filmo 10: 20 €
(10 sessions, no nominal)
Others
Occur on:

Tickets sold at:

Organised by:
Address:

Plaça de Salvador Seguí, 1*9

District:

Ciutat Vella

Neighborhood:

el Raval

City:

Barcelona
When

From 15/04/2022 to 31/05/2024
Website
You may also be interested in...
If you would like to make a correction related to this activity...let us know