Traductor de

: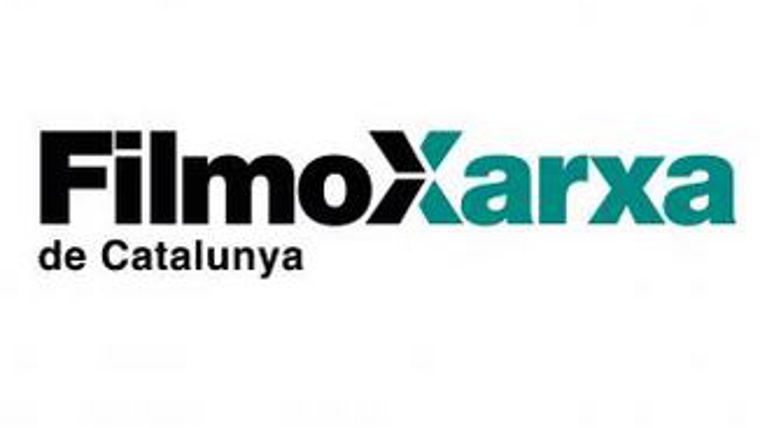 FilmoXarxa és una iniciativa que es posa en marxa per ajudar a distribuir per tota la geografia catalana un seguit de films subtitulats en català i que fins ara no han trobatacollida dins dels circuits comercials habituals.
El catàleg de la FilmoXarxa consta entre d'altres de pel·lícules que han estat presentades a festivals prestigiosos. Sovint són obres que ens mostren la cara fosca de la realitat del nostre món però a vegades ho fan en clau de comèdia o acollint-se als esquemes del thriller. Són pel·lícules que venen de cinematografies potents i consolidades, com la francesa, l'alemanya i la britànica, però també de països que la nostra indústria oblida, com Estònia, Sèrbia i Eslovènia. També proposa documentals de contingut social o cintes que pertanyen a l'arxiu de la Filmoteca i que ens permeten descobrir el patrimoni cinematogràfic català.
Tradició i present. Arrels i obertura al món.
Consulteu programació en aquest enllaç.
Schedule
Days
Hours
Preus

Consulteu dies a l'enllaç

de la progrmació.

Consulteu l'horari a l'enllaç

de la programació.

Entrada general de: 4 €

Entrada reduïda: 3 €
- Estudiants
- Persones a l'atur
- Persones jubilades
- Família nombrosa
- Família monoparental
- Carnet joveo de l'European Youth Card
- Carnet Xarxa Biblioteques
- Persones amb discapacitat física,
psíquica o sensorial grau 33%

Filmo 10: 20 €
(10 sessions, no nominal)
Others
Occur on:

Tickets sold at:

Organised by:
Address:

Plaça de Salvador Seguí, 1*9

District:

Ciutat Vella

Neighborhood:

el Raval

City:

Barcelona
When

From 01/03/2022 to 01/03/2024
Website
You may also be interested in...
If you would like to make a correction related to this activity...let us know