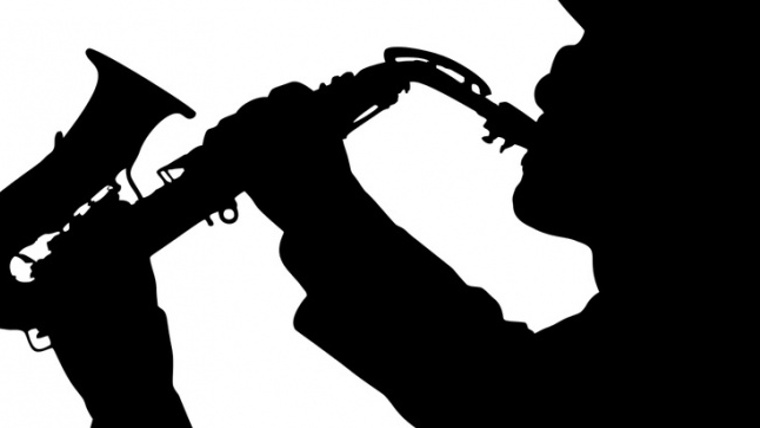 Music. The district welcomes a new edition of the programme of concerts.
This autumn, Barcelona is presenting a new edition of Jazz Thursdays , a programme of jazz concerts, just as the name suggests. On seven Thursday evenings, you can head down to the Can Deu Civic Centre for a taste of jazz in all its splendour, at concerts featuring both national and international artists.
On the 16th of this month, the David Giorcelli Trio kicked off the festival with the powerful rhythms of bassist Lluís Salvador and drummer Albert Escudero. The next performance will be on Thursday 28 October, when you can enjoy buzzing to the beat of Dani Pérez and the Albert Bello Quintet. They'll be followed by The Cavaliere and Johnny Bigstone, Sweet Marta, Angue and Her Hot Jazz Trio. Victor Puertas and the Marc Ferrer Trio will be there to bring the programme of concerts to a close on 16 December. 
Tickets cost 8 euros (6.95 on streaming ).
Traductor de

:
Schedule
Days
Hours
Preus
Observation

16 setembre,
4 novembre,
11 novembre i
25 novembre

a les 19.30 h

Preu (assistir presencial): 8 €

Preu (veure-ho en streaming): 6,95 €

Cal inscripció previa

Places limitades

28 octubre,
18 novembre i
16 desembre

a les 20.00 h
Others
Occur on:

Registration at:
DIJOUS JAZZ: DAVID GIORCELLI TRIO
De 19.30 h a 20.30 h
16/09/2021
Preu: presencial 8 € / En streaming 6,95€
DIJOUS JAZZ: BIG DANI PÉREZ & ALBERT BELLO QUINTET
De 20 h a 21 h
28/10/2021
Preu: presencial 8 €/ En streaming 6,95€
DIJOUS JAZZ: ZAZU
De 19.30 h a 20.30 h
04/11/2021
Preu: 8€ presencial/6,95€ streaming
DIJOUS JAZZ: THE CAVALIERE
De 19.30 h a 20.30 h
11/11/2021
Preu: presencial 8 €/ En streaming 6,95€
DIJOUS JAZZ: JOHNNY BIGSTONE & SWEET MARTA
De 20 h a 21 h
18/11/2021
Preu: presencial 8 €/ En streaming 6,95€
DIJOUS JAZZ: ANGUE&HER HOT JAZZ TRIO
De 19.30 h a 20.30 h
25/11/2021
Preu: presencial 8 €/ En streaming 6,95€
DIJOUS JAZZ: VICTOR PUERTAS & MARC FERRER TRIO
De 20 h a 21 h
16/12/2021
Preu: presencial 8 €/ En streaming 6,95€
Address:

Plaça de la Concòrdia, 13

District:

Les Corts

Neighborhood:

les Corts

City:

Barcelona
Where
When

From 16/09/2021 to 16/12/2021
Phone number
Tel.:

934101007

Fax:

934106930
If you would like to make a correction related to this activity...let us know