Traductor de

: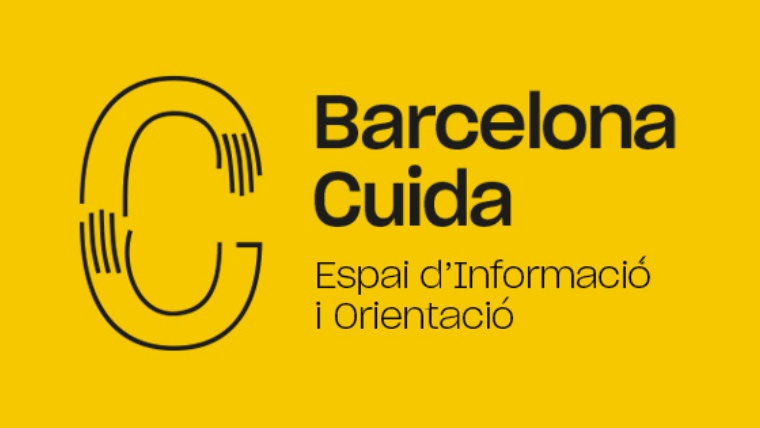 Servei d'atenció a famílies amb necessitats de cura de persones i de l'entorn, interessades a conèixer les condicions de contractació en el règim de treball de la llar, assessorament específic i en el seu cas acompanyament en la gestió de tràmits amb una perspectiva de contractació justa per la via de l'acompliment del marc legal, la professionalització i la dignificació del sector.
Funcionament del servei:
Atenció en línia i/o telefònica de dilluns a divendres de 8:15 a 14h i de 15 a 19h., excepte els festius.
Atenció presencial a l'espai Barcelona Cuida, els dimecres de 16 a 19h., excepte els festius. Tot l'any. (Imprescindible cita prèvia)
Schedule
Days
Hours
Preus
Observation

Dimecres excepte festius

de 16.00 h a 19.00 h

Entrada Gratuïta

Atenció presencial

Cal cita prèvia
Others
Occur on:

Organised by:
Address:

Carrer de Viladomat, 127

District:

Eixample

Neighborhood:

la Nova Esquerra de l'Eixample

City:

Barcelona
When

From 12/01/2022 to 31/12/2022
Phone number
Prior appointment:

93 413 21 21 de 8:15h a 14h i de 15h a 19h

Tel.:
Website
E-mail
E-mail inscripcions:

barcelona.cuida@bcn.cat
You may also be interested in...
If you would like to make a correction related to this activity...let us know